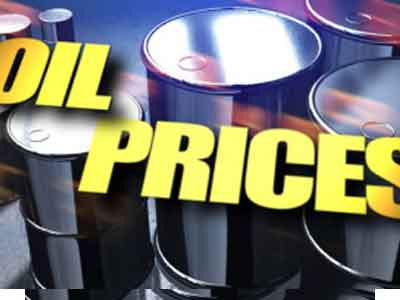 O5 December 2017, Sweetcrude, Lagos – Crude oil prices dropped by 11 cents to $62 per barrel on Tuesday.
This was due to hope of drop in U.S. crude inventories and extended curbs by the Organisation of the Petroleum Exporting Countries, OPEC, and its partners.
Last week, OPEC and its non-OPEC allies for the third time, agreed to extend their production cut deal through December 2018. The group is cutting production by 1.8 million barrel per day going by the agreement.
Brent dropped by 11 cents at $62.34 per barrel by 0950 GMT.
U.S. crude, West Texas Intermediate slipped by 20 cents at $57.27, while OPEC's daily basket price steadied at $61.46 per barrel Monday from $61.71 Friday.
Analysts expect the reports from American Petroleum Institute, API and Energy Information Administration, EIA to show crude stocks fell by 3.5 million barrels.
The API report is out at 2130 GMT on Tuesday, followed by the government supply report on Wednesday.
OPEC has shown strong compliance with the supply cut pledge, causing output to fall by 300,000 bpd to its lowest since May, according to a Reuters survey.
However, U.S. shale drillers have posed a threat to the cut deal as last week data showed shale output rose to nearly 9.5 million bpd in September, approaching the high of 9.63 million bpd seen in 2015.