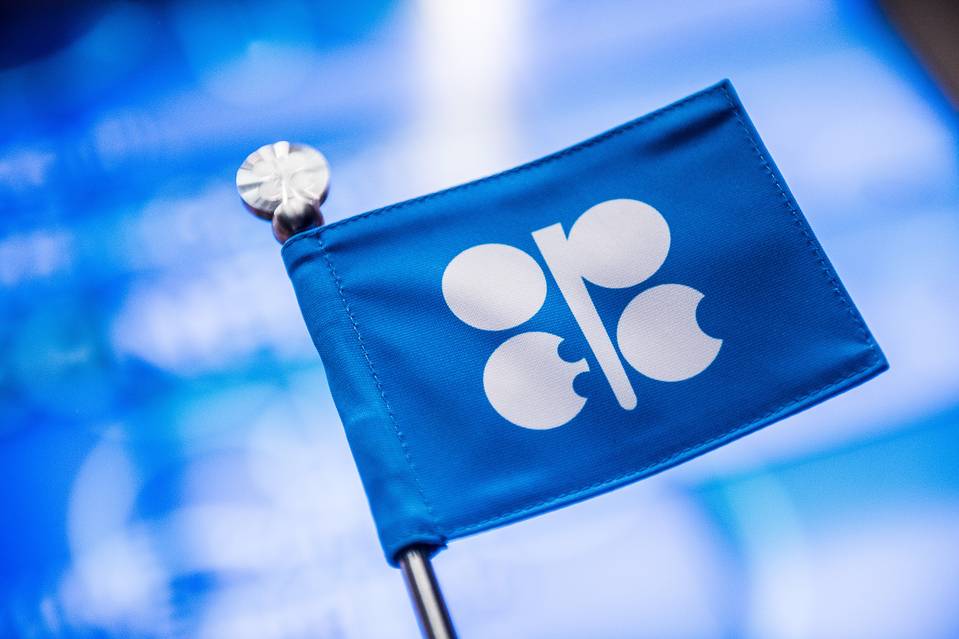 OpeOluwani Akintayo
Lagos — Oil prices gained on Monday as OPEC+ prepares ahead of a Nov. 4 meeting to review the cuts deal targeted at boosting prices.
Brent crude futures added 16 cents or 0.19 percent on Monday at 11:40AM Nigerian time after a previous close of $84.38 on Friday, and an opening price of $83.63 this morning.
While price of OPEC basket of thirteen crudes stood at $82.41 a barrel on Thursday, compared with $83.72 the previous day, according to OPEC Secretariat calculations, the U.S. West Texas Intermediate, WTI crude futures dropped 64 cents, or 0.8%, to $82.93, having risen 76 cents on Friday.
OPEC+ held the 56th Meeting of the Joint Technical Committee, JTC was held last Thursday in preparation for the 34th meeting of the Joint Ministerial Monitoring Committee, JMM) and the 22nd OPEC and non-OPEC Ministerial Meeting, ONOMM scheduled for Thursday.
Analysts expect OPEC to stick to a plan to add 400,000 barrels per day of supply in December.
OPEC+ had last week said it would maintain its planned output increase rather than raising it on global supply concerns.
Plan to maintain supply appears off course for the U.S., as President Joe Biden on Saturday urged major G20 energy producing countries with spare capacity to boost production to ensure a stronger global economic recovery.
However, Iraq's state oil marketing company, SOMO, said same Saturday that the country is not in support of an increase beyond what has already been planned for OPEC countries.
Kuwait said it supports the plan to increase global oil supply, said its oil minister, Mohammad Abdulatif al-Fares on Monday, according to state news agency KUNA.
Nigeria on its part, is also looking towards ramping up production to boost its dwindling revenue.
OPEC is looking to celebrate the fifth anniversary of the DoC in December of 2021.
"Producers, consumers and the global economy have all shared in the benefits of our collective efforts," OPEC's Secretary-General, Mohammed Barkindo noted.
The Secretary General additionally highlighted the need to remain cautious and attentive to an ever-evolving market situation, emphasizing, "We have made progress in leaps and bounds to get to where we are today. However, this is surely not the time to rest on our laurels."
"The DoC is a framework that has stood the test of time. As we celebrate the fifth anniversary of this landmark and unprecedented multilateral energy cooperation, let us not only celebrate the tremendous achievements we have made together, but let us also be inspired to stay resolute in meeting the coming challenges this industry will be facing," he said.