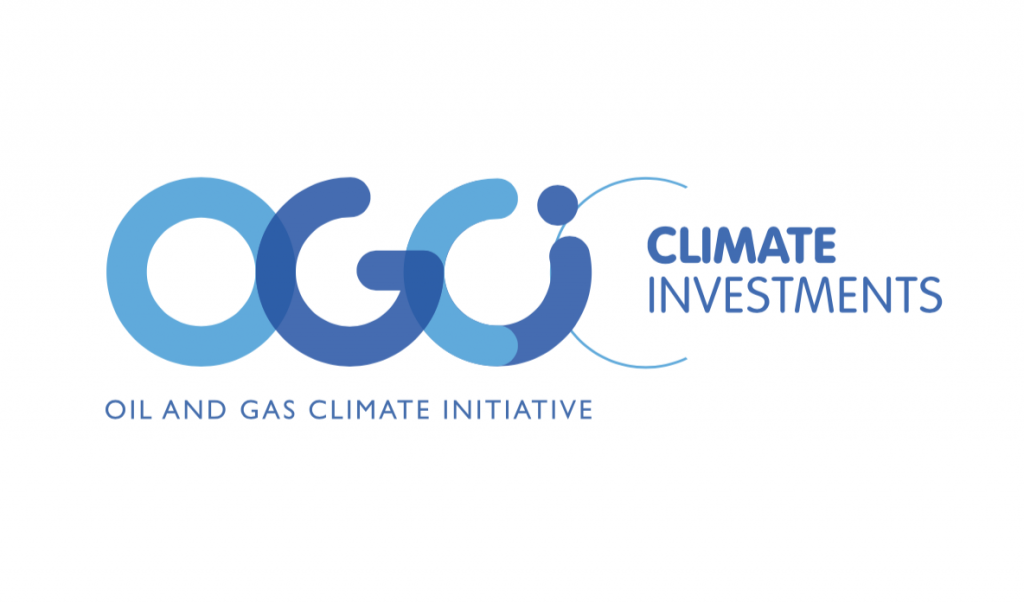 *New initiatives
New York — The Oil and Gas Climate Initiative, OGCI, today announced further initiatives to accelerate the reduction of greenhouse gas emissions and support the goals of the Paris Agreement, ahead of OGCI's annual event in New York City.
First, OGCI launched a new initiative to unlock large-scale investment in carbon capture, use and storage, CCUS, a crucial tool to achieve net zero emissions. OGCI's CCUS KickStarter initiative is designed to help decarbonize multiple industrial hubs around the world, starting with hubs in the US, UK, Norway, the Netherlands, and China.
The aim of the KickStarter is to create the necessary conditions to facilitate a commercially viable, safe and environmentally responsible CCUS industry, with an early aspiration to double the amount of carbon dioxide that is currently stored globally before 2030.
Second, OGCI showed progress towards its methane intensity target announced last year. Members are on track to meet the methane intensity target, having reduced collective methane intensity by 9% in 2018.
In addition to the methane intensity target, OGCI is now working on a carbon intensity target to reduce by 2025 the collective average carbon intensity of member companies' aggregated upstream oil and gas operations.
Third, all OGCI member companies have pledged to support policies that attribute an explicit or implicit value to carbon. Acknowledging the role that attributing a value to carbon plays as one of the most cost-efficient ways to achieve the low carbon transition as early as possible, OGCI supports the introduction of appropriate policies or carbon value mechanisms by governments.
OGCI Climate Investments, OGCI's US$1 billion-plus fund, has nearly doubled the number of investments in promising clean technologies over the year. The fund now has a total of 15 investments in its portfolio.
Climate Investments actively supports these companies in deployment and scale-up as well as continuing to search for additional opportunities in its focus areas.
In a joint statement, the heads of the OGCI member companies said: "We are scaling up the speed, scale, and impact of our actions in support of the Paris Agreement.
Accelerating the energy transition requires sustainable, large-scale actions, different pathways and innovative technological solutions to keep global warming well below 2°C.
We are committed to enhancing our efforts as a constructive partner with governments, civil society, business and other stakeholders working together to transition to a net zero economy."
"The progress towards our methane intensity target makes us confident that the actions we are taking deliver results. We are on track to reach our methane intensity target of 0.25% by 2025.
Encouraged by our experience of working together on reducing methane emissions, we are now working on a target to reduce by 2025 the collective average carbon intensity of our aggregated upstream oil and gas emissions."
like us facebook