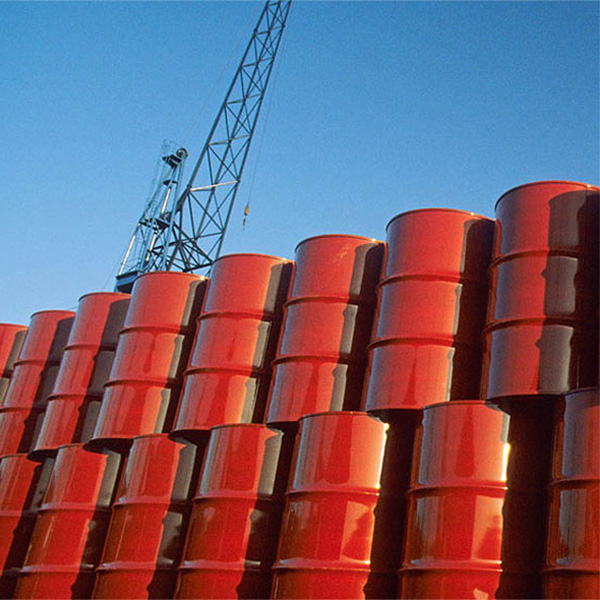 04 December 2017, Sweetcrude, Lagos – Crude oil prices will rise in the second half of next year, energy experts at Wood Mackenzie have predicted in the aftermaths of last week's agreement by the Organisation of the Petroleum Exporting Countries, OPEC, and the non-OPEC producers to keep current production restraints in place through 2018.
The success of the meeting will contribute to an oil price increase in the second half of the year, according to Wood Mackenzie.
"The stakes were high for OPEC," Ann-Louise Hittle, Wood Mackenzie vice president of oils research, said in a statement sent to Rigzone.
"Despite the success in cutting output and follow-on price recovery, if the agreement had ended in March 2018, our forecast shows there would have been a very large 2.4 million barrels per day year-on-year increase in total world oil supply for 2018," she added.
"That would have led to a persistent oversupply for every quarter of 2018," Hittle continued.
With the extension in place, Wood Mackenzie expects the supply and demand balance to tighten in the second half of next year, which will help lift prices during the period. The research and consultancy firm expects a pullback in the first half of 2018 because of a resumption of oversupply in the first two quarters.
Following the production cut extension announcement, several analysts warned of the impact of US oil output on the sector, with Rystad Energy markets team leader, Nadia Wiggen, suggesting it would have been better for OPEC if US producers were kept guessing.