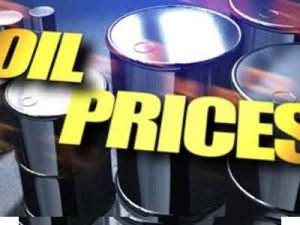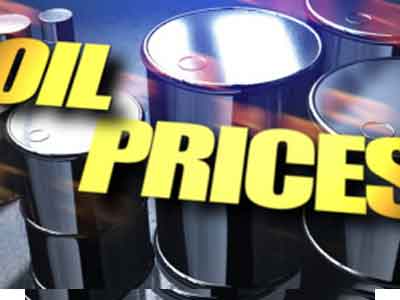 25 August 2018, News Wires — Oil prices rose on Friday, but pared gains ahead of the close, as the market remained on edge about potential oversupply despite signs that Iran sanctions could curb output and that a trade war may not curb China's appetite for U.S. crude.
"In the near term we're still fairly well supplied," said John Kilduff, a partner at Again Capital Management in New York.
Brent crude oil rose $1.01 a barrel to $75.73 by 1:57 p.m. EDT [1757 GMT] after earlier touching a high of $76.42. U.S. crude was 83 cents higher at $68.66.
U.S. crude was set to be up more than 4.2 percent on the week, after seven consecutive declines, and Brent was on track for a 5.5 percent rise after three weeks of falling prices.
"Both crude markers are on track to end a steady run of weekly declines. This is largely due to a tightening fundamental outlook on the back of looming Iranian supply shortages," said Stephen Brennock, analyst at London brokerage PVM Oil Associates.
Concerns that an escalating trade war between China and the U.S. could slow economic growth and weigh on crude purchases eased slightly after sources told Reuters that China's Unipec will resume purchases of U.S. crude oil in October, after a two-month halt due to the fight.
Worries that Mexico's incoming administration would not strike a bilateral agreement over NAFTA with the U.S. also weighed on the market, traders said. A dispute over opening up the oil and gas sector is weighing on t