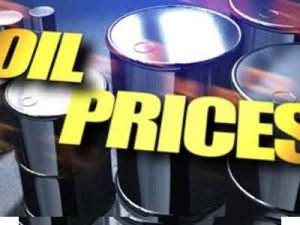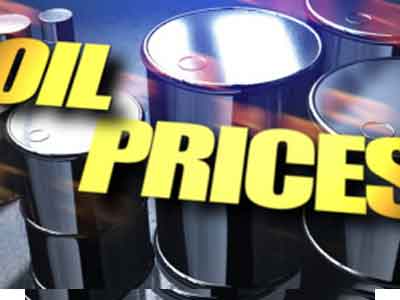 13 November 2018, News Wires — Oil's fall accelerated on Tuesday, with U.S. futures dropping to lows not seen in 11 months due to ongoing worries about weakening global demand, oversupply and selloffs across other asset classes, including equities.
Oil prices were hit on Monday after U.S. President Donald Trump put pressure on OPEC not to cut supply to prop up the market. That came after reports that Saudi Arabia was considering a production cut at the December OPEC meeting, on increased alarm that supply has started to outpace consumption.
"Twelve days in a row is insane – but there are a lot of pieces putting pressure on the market," said Bob Yawger, director of energy futures at Mizuho.
He said emerging concerns about weak global demand, rising U.S. production, and speculators rapidly bailing out of long positions were primary factors for the drop.
Brent dropped $3.25 a barrel, or 4.5 percent, to a low of $66.94 as of 10:40 a.m. EST (1540 GMT). U.S. light crude lost $2.85 a barrel, or 4.7 percent, to hit $57.09, the lowest level since December 2017.
Both crude benchmarks have fallen more than 20 percent since peaking at four-year highs in early October.