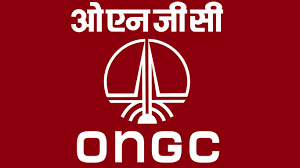 02 December 2017, New Delhi – India's state-run petroleum explorer Oil and Natural Gas Corp (ONGC) has alleged that a "frivolous" campaign is underway against the government's proposal to sell stake in nominated fields operated by ONGC and Oil India Ltd to private firms under a new Performance Enhancement Contracts (PEC) regime.
"ONGC makes clear that news about farming out blocks two 2 b challenged in court, is a frivolous campaign. We r working in line with Hon'ble PM vision on production enhancement strategy," the country's largest crude oil producer said today in a post on Twitter.
The Association of Scientific & Technical Officers (ASTO) of ONGC had in a letter to Prime Minister Modi last week protested against the proposal floated by upstream regulator Directorate General of Hydrocarbon (DGH) to offer 60 per cent stake in 11 nominated fields of ONGC and 4 nominated fields of Oil India.