…Barkindo congratulates Kuwaiti, who will assume office in August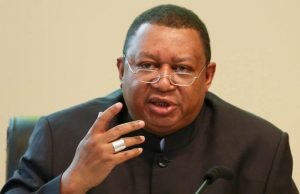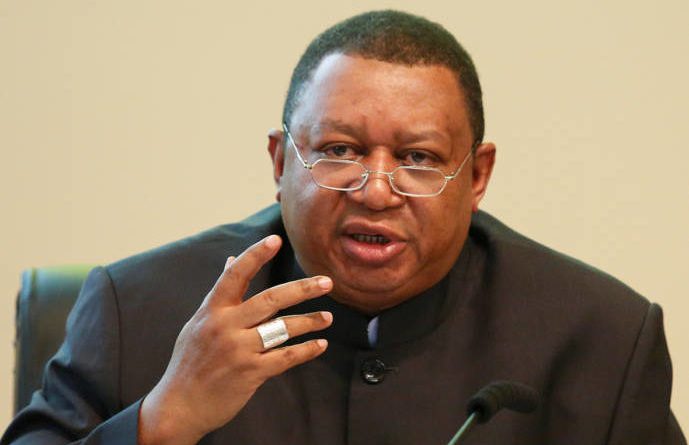 OpeOluwani Akintayo
Lagos — Kuwait's Haitham al-Ghais has been appointed by the Organization of the Petroleum Exporting Countries, OPEC, as its Secretary General to replace Nigeria's Mohammed Barkindo, whose tenure in the office expires in July.
In a congratulatory message, Barkindo announced Al-Ghais' appointment as Secretary General designate. His  tenure takes effect from August 1 2022.
"It is fully deserved and recognition of your extremely positive standing within the OPEC community as a committed, knowledgeable and extremely able technocrat who can lead the Organisation in the years to come," Barkindo wrote.
Barkindo has held the position since August 2016, helping put together the 'Declaration of Cooperation' and the 'Charter of Cooperation', and navigating the organisation past the industry downturn of 2014-2016 and the massive repercussions of the Covid-19 pandemic in 2020 and 2021.
He further wrote: "With your appointment, this vital international organisation for our member countries, as well as the global oil market, is in very capable hands.
"From my time working collaboratively with you as Kuwait's OPEC governor, I know you have a great understanding of the organs and internal workings of the oganisation. This will stand you in good stead and will be a great knowledge platform for when you assume the Secretary General's responsibilities.
"However, I personally recall the challenges of those first few months and the benefits of advice and guidance I accrued from previous Secretaries General, as well as past and active Ministers, and with this in mind, I stand ready to be of any help to you as and when necessary.
"For all the ink spilled, words used and terms coined to describe OPEC and its Secretariat, it is at heart, a story about people and community. This has been apparent over and over again during the more than six decades since our Organisation was established in Baghdad in September 1960.
"The visionaries who conceptualised the need for such an organisation, the founding fathers who set it up, the Ministers and other top officials who persevered robustly with asserting member countries' sovereign rights, and the staff of the Secretariat, whose tireless efforts, enthusiasm and support have provided a sound base from which OPEC can achieve its aims and aspirations.
"There is an English saying, 'standing on the shoulders of giants'. We follow in a long great line of past Secretaries General, and I have no doubt that you will build your own legacy when you walk through the doors of the Secretariat to become the next
OPEC Secretary General
.
Please accept the assurances of my highest consideration and respect".