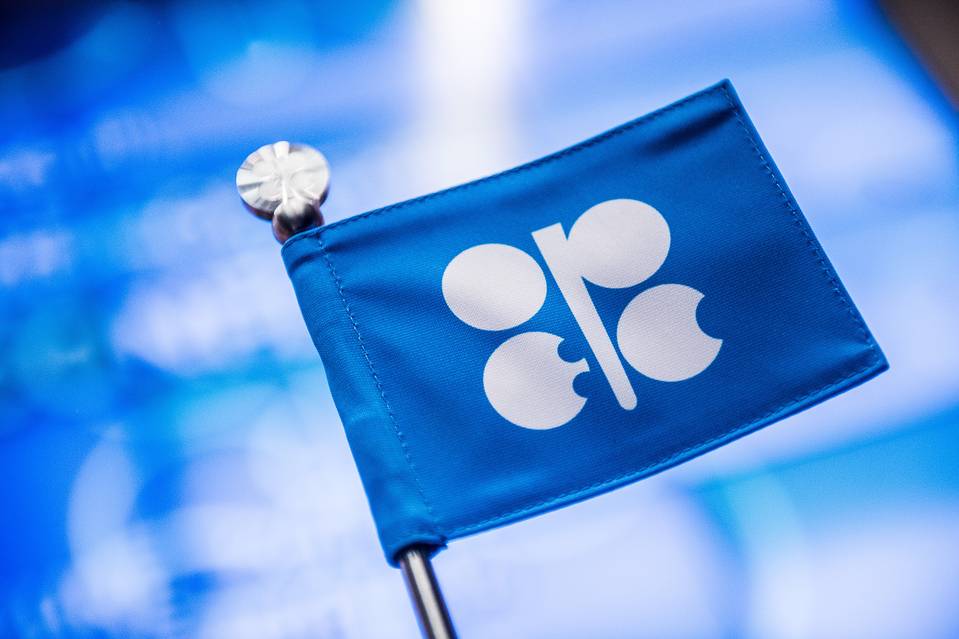 OpeOluwani Akintayo
Lagos — The Organization of the Petroleum Exporting Countries, OPEC, said it has extended compensation period for defaulting countries in the ongoing oil cuts until June 2022.
A statement by the Secretariat credited the extension to requests by some of the underperforming countries.
Countries affected, including Nigeria are to submit their compensation plans latest by December 17.
The group reiterated the "critical" importance of adhering to full conformity and to the compensation mechanism.
Some of the countries involved in the Declaration of Cooperation, DoC had defaulted at trimming their cut quotas at some point in the agreement.
Reaffirming the decision of the 10th OPEC and non-OPEC Ministerial Meeting, ONOMM held on April 12, 2020 and July 18th, 2021, overall monthly production adjustment plan was adjusted by 0.4 mb/d for the month of January 2022.
The group reaffirmed the continued commitment of participating countries in the DoC to ensure a stable and balanced oil market.
The 24th OPEC and non-OPEC Ministerial Meeting will be held on January 4, 2022.
Follow us on twitter