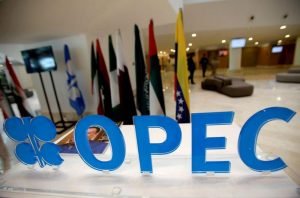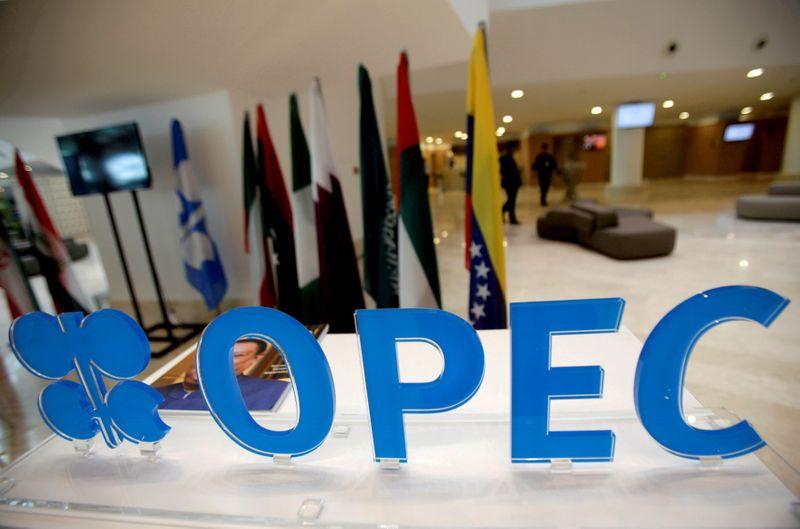 News wire — The Organization of the Petroleum Exporting Countries and its allies, together known as OPEC+, is monitoring developments around the new coronavirus variant, sources said on Friday.
According to OPEC+ sources cited by Reuters, some members are expressing concern over developments around the news on the Covid-19 variant, saying it may worsen the outlook for oil markets. This comes ahead of next week's OPEC+ policy meeting to set policy.
An OPEC delegate said of the new variant that it was "not good as it adds bearishness to an already weak outlook". Another delegate reportedly noted the steep drop in oil prices on Friday, but said it was not yet clear how significant an impact the variant would have. "I am very concerned," Reuters quoted the delegate as saying.
"There are many unknowns at the moment," the source added.
Follow us on twitter