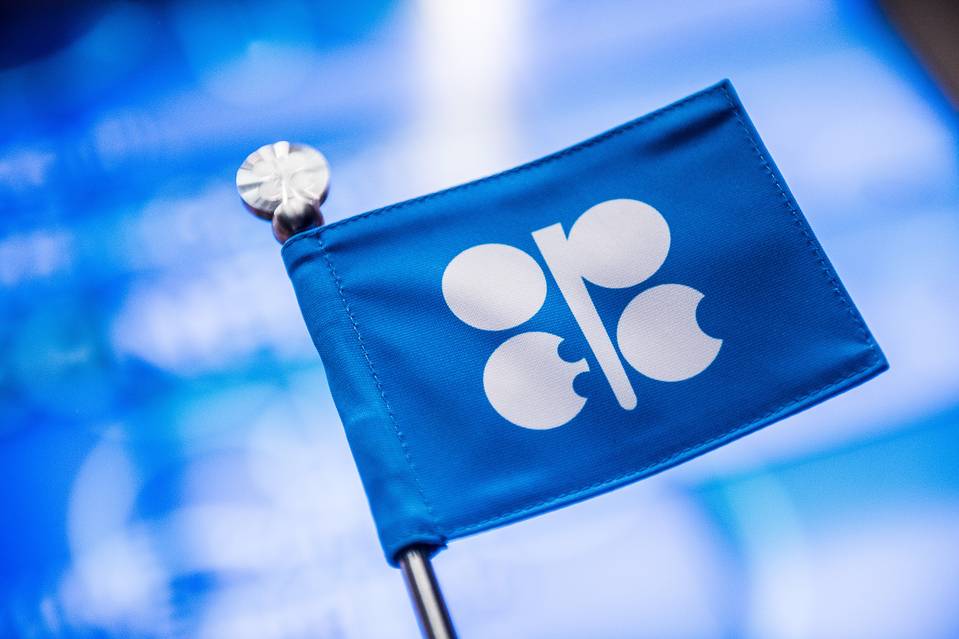 OpeOluwani Akintayo
Lagos — The Organization of Petroleum Exporting Countries, OPEC has moved its joint technical committee meeting to Wednesday.
A report by Bloomberg said the meeting that was supposed to hold today was shifted in order to give committees more time to evaluate the impact of the new Omicron coronavirus variant.
The joint ministerial monitoring committee, which comprises representatives of the broader oil producing OPEC+ group, will meet on Thursday, it added.
The delay will allow time for the group to analyse the market after a more than 10% drop in prices on Friday after the emergence of a new Covid variant.
OPEC will also weigh the potential impact of reserves released by China, including a planned release by the U.S. and other consuming nations on the market.
OPEC and its partners known as OPEC+ has been gradually increasing output following an agreement to increase output by 400,000 barrels a day each month.
Follow us on twitter