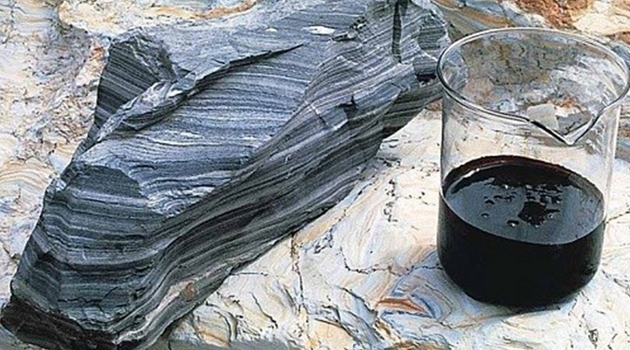 OpeOluwani Akintayo
19 October 2017, Sweetcrude, Lagos – The Organisation of the Petroleum Exporting Countries, OPEC's, oil cuts might be under threat as the United States of America's shale oil is expected to grow by 81,000 barrels per day in November, according to the US Energy Information Administration, EIA's latest forecast.
The EIA said total output for November will reach 6.12 million barrels a day.
Production was 9.24 million barrels a day in July, the last period for which monthly data were provided before Hurricane Harvey struck, crashing output.
This month's oil production is expected to hit 6.04 million barrels a day, down about 44,000 barrels a day from an earlier estimate.
The Permian basin underlying western Texas and southeastern New Mexico's output is expected to increase by 50,000 barrels a day next month.
EIA forecast monthly gains of about 65,000 barrels a day between July and September.
Oklahoma's Anadarko basin and the Rocky Mountain region's Niobrara shale are both expected to grow production by 9,000 barrels a day. North Dakota's Bakken shale should grow output by about 8,000 barrels a day, EIA said.
The Eagle Ford in southern Texas will produce 2,000-barrels-a-day, EIA projected.
Natural gas production from shale regions is forecast to grow by 827 million cubic feet a day to 60.9 billion cubic feet per day, according to EIA.
OPEC and Non-OPEC agreed since November last year, to cut output by 1.8 million barrels per day, renewing the pact for the second time till next year March.
Speculations of further cut being agreed on has also started gearing towards the group's next meeting in November.
Last week, OPEC's Secretary General Mohammed Barkindo, called on the U.S shale producers, to join the cut, saying reducing the market glut is a "shared responsibility".
However, analysts have said Barkindo's call may at the end of the day fall on deaf ears, as the U.S. has never been known to be part of any such pact.