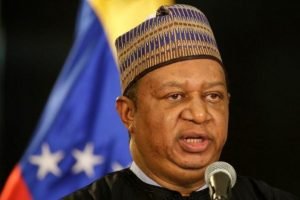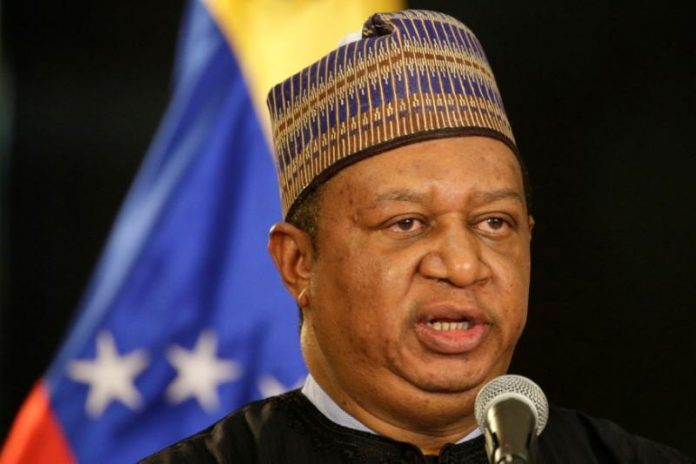 OpeOluwani Akintayo
Lagos — Dr. Mohammed Bakindo, the Secretary-General of the Organization of the Petroleum Exporting Countries, OPEC, says the group expects all energy sources will grow in the coming years, led by renewables, which he said will rise to 10 percent by 2045.
While speaking during the high-level meeting of the OPEC-GECF dialogue in Vienna on Wednesday, Barkindo said renewables would rise from the current 2 percent global share in 2020 to over 10 percent by 2045.
After renewables, gas sees the second highest growth, he said
In 2045, he stated, oil and gas together will provide more than half of the world's energy needs – with oil at 28% and gas around 24%.
"These two fuels will be the heavy-lifters of our world's economy and energy system for the foreseeable future -supplying power and heat to homes;
driving industrial machinery; keeping the world moving in the air, on land and at sea; and providing the feedstock to meet the rising demand for petrochemicals," he said.
Given these expectations, Barkindo said the sector will continue to need predictable capital to juggle the demands for more energy and more progress on meeting global climate goals.
The OPEC secretary general said: "Throughout OPEC's 61-year history, there have been seven major market cycles, and the two in recent years have had a profound impact on investment. Capital expenditure in the oil sector fell by a staggering 30% last year, while exploration and production spending fell by 27% in both 2015 and 2016.
"We anticipate that that investment of almost $12 trillion will be required in the upstream, midstream and downstream between now and 2045. Around 80% of this, or $9.2 trillion, will be needed in the upstream alone."
These massive requirements, he said, clearly underlined that any talk of the need to divert investment away from oil and gas is both disruptive and counterproductive.
"In fact, the push to deprive the industry of capital could side-track our efforts to invest in innovation, technology and new generations of highly-skilled workers to lead our industry into a lower-carbon future. I would also add here that the tightness we are seeing in the gas market could become more pronounced in the future, given the current efforts aimed at crowding
out investment.
"There is no short-cut to a lower-carbon future, and you cannot short-sell vital energy assets if you are to achieve a smooth transition", he said.
Follow us on twitter