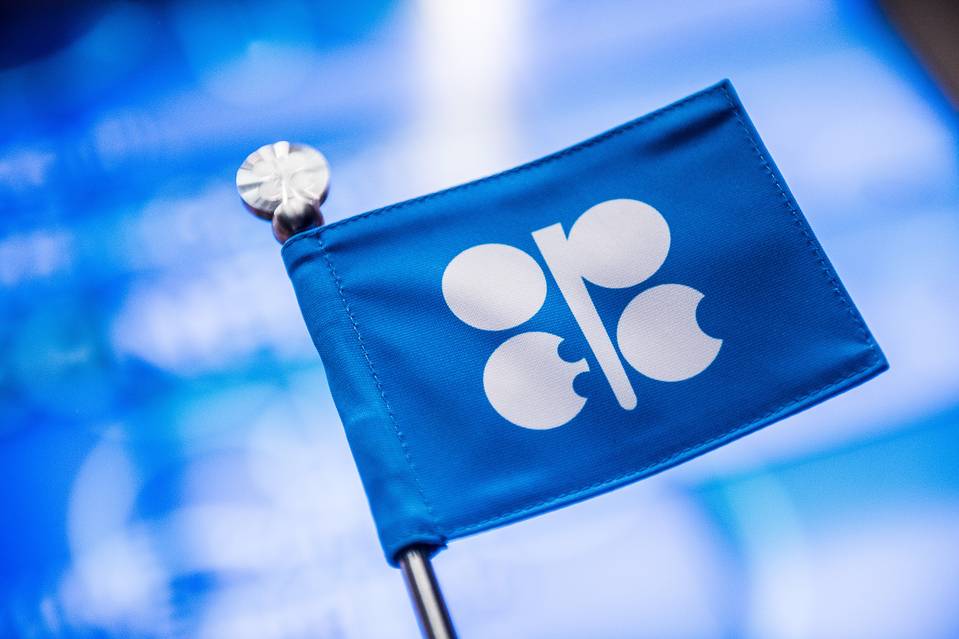 Vienna, Austria — The OPEC Secretariat will host jointly with the Energy Charter Secretariat (ECS) and the OPEC Fund for International Development the Third Annual Legal Workshop on Monday, 18 October 2021, via videoconference to address national climate laws and jurisprudence evolution, with a focus on emissions reduction and energy access.
The Workshop will be held in a roundtable format, and will aim to explore the national laws enacted and bills proposed on climate matters, as well as judicial decisions related to climate matters.
OPEC Secretary General, HE Mohammad Sanusi Barkindo, stated: "It is my great pleasure that the joint annual legal workshop with our partner, the Energy Charter Secretariat, and our Sister Organization, the OPEC Fund, has reached this milestone. In its third iteration, the Workshop will continue to afford an effective and dynamic platform for engaging discussions and conversation on key issues relevant to energy, including laws related to climate and emission abatement.
"The legal issues surrounding the world of energy are complex and wide-ranging and can introduce significant challenges. Thus, the need for a clear and effective regulatory framework has grown for the benefit of all stakeholders involved," Barkindo added.
Representatives of national and international oil companies, international organizations and academia will share their experiences and views during the workshop. Delegations of lawyers and officers from OPEC Member Countries, non-OPEC countries participating in the Declaration of Cooperation and other oil-producing nations will also be present.
The Workshop is the result of the productive collaboration of OPEC, the ECS and the OPEC Fund. It provides a forum for information and experience sharing, along with discussion on crucial and timely topics.
The Legal Office of OPEC is working, under the guidance of the Secretary General, on providing information, analysis and capacity-building opportunities to Member Countries and the international community regarding the relevant laws and regulations required to achieve a just energy and economic transition that takes into consideration complementary global environmental, energy access and sustainable development goals.