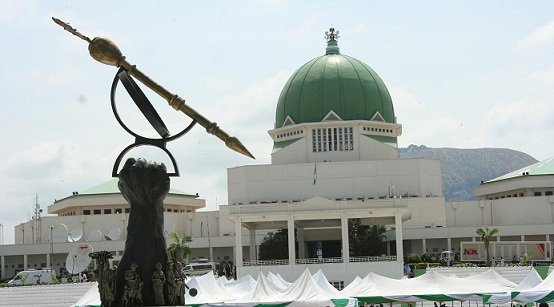 Mkpoikana Udoma
Port Harcourt — Members of the National Assembly have been advised to segment the Petroleum Industry Bill PIB, to enable it to be passed in instalments, in order to ensure easy implementation, when passed into law
A university don and legal practitioner who specializes in energy law, oil and gas practice, Dr. Samuel Chisa Dike, who gave the advice while speaking to our correspondent in Port Harcourt, called for the speedy passage of the PIB.
Dike who is a Lecturer of Oil and Gas Laws in the Department of Public Law, Faculty of Law, Rivers State University, RSU, said the PIB was so loaded with big ideas, particularly in the gas sector.
He explained that the PIB was so bogus a document, expressing fears that its implementation would be difficult, hence the need for the Bill to be passed in segments.
"The PIB is so loft with big ideas behind it particularly in the gas sector; we have to fully develop our gas sector. Our gas sector is as rich as the oil sector but we have not been able to develop it in the past.
"In essence, there should be a quick passage of the PIB. Although the PIB has its own problem, I will suggest an incremental passage of the Bill, it should be taken little by little; it is so bogus a document and so its implementation will be difficult.
"The PIB should be implemented in bits, the National Assembly should take a section of it and pass; then take another section next time and pass; by so doing things will move on, but for you to take the whole gamut of the PIB and say you want to pass it into law, is going to be difficult," the Lawyer said.
Follow us on twitter