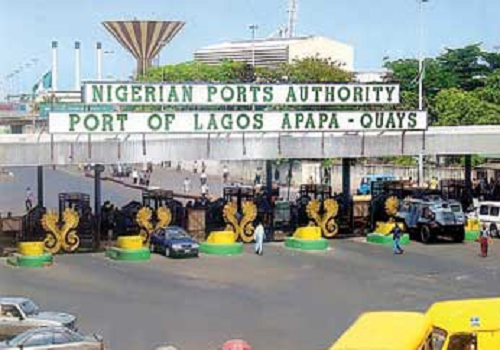 *To sustain free traffic flow
Vincent Toritseju
Lagos — THE Port Consultative Council of Nigeria, PCCN has called on the operators of the Electronic Call-Up system otherwise known as ETO to declare the port corridors an economic zone with a view to sustaining the significant achievement recorded in the management of traffic in the Apapa end of the port area.
Speaking during a meeting with the management of the Transit Truck Park, TTP, Chairman of the port operations Committee of the PCCN, Capt Ebubeogu Ihenacho said that the sanitized traffic around the Mile-2, Orile Iganmu, Constain axis could record a resurgence if the current tempo is not sustained and improved upon.
Ihenacho who is a former General Manager Marine and Operation at the Nigerian Ports Authority, NPA, also said that the free flow of traffic within the port corridor could also be false as it could be attributed to several factors, some of which are drop-in trade volume, deliberate relocation of cargoes to other parts of Lagos outside the port areas.
He warned that if the truck parks are not made to be functional, the problem of traffic will linger until corporate organizations begin to own and operate trucks because most of the trucks on the roads just roam the streets looking for businesses.
He also advised the NPA to demand a Transport Management Plan from both tank farm owners and terminal operators before issuing licenses.
He said: "These are things PCCN will be monitoring to show the tempo is being sustained and ensure that we consolidate on the progress made so far.
"As tank farms are declining and selling to people who want to use it for container operations, we must know how their traffic management is, the nature of the traffic they are going to generate."
Follow us on twitter