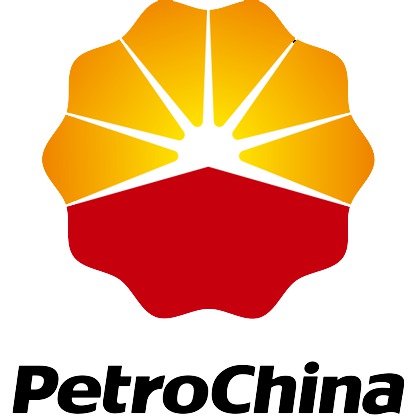 Beijing — China's top oil and gas producer, PetroChina, aims to produce 25 million tonnes of crude oil per annum and 42 billion cubic metres (bcm) of natural gas at its Changqing field by 2020, the Gansu provincial government backed media reported on Monday, citing a company spokesman.
* The spokesman said that the Changqing field also set a target of churning out 28 million tonnes per annum of crude and 45 bcm of gas by 2025.
* Changqing, in the Ordos basin in Inner Mongolia, is China's biggest gas field.
* PetroChina in September said in a statement that it found additional proved original oil in-place of 358 million tonnes at the Qingcheng oilfield in Gansu province.
– Reuters
Kindly like us on facebook