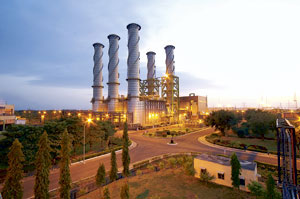 22 March 2013, Abuja – The Bureau of Public Enterprises, BPE, confirmed Thursday that all the preferred bidders for the Power Holding Company of Nigeria, PHCN successor companies being sold by the Federal Government have met the deadline for payment of the mandatory 25 percent of the offer value of their bids.
BPE had set a deadline of Thursday, March 21 for all the bidders to pay up the 25 per cent funds. As at the deadline ended Thursday, the 14 bidders for the 15 PHCN firms paid a total $559.446 million to the government, covering the 25 percent of the bids value for the successor companies.
By Wednesday, only 11 bidders had paid up. Three others made the payment hours before the end of the deadline, which was before work closure, Thursday.