…Seeks NACCIMA intervention in the debt recovery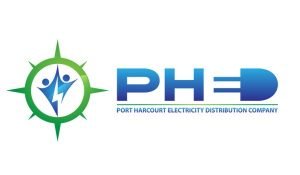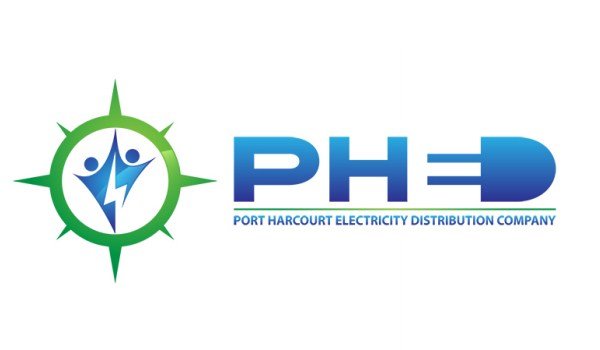 Mkpoikana Udoma
15 August 2018, Sweetcrude, Port Harcourt — The Port Harcourt Electricity Distribution Company, PHED, has expressed dissatisfaction over non-payment of electricity bills by various categories of customers, amounting to over N138.5 billion as at close of business in July 2018.
According to PHED, a breakdown of the amount, showed that government's Ministries, Departments,Agencies, MDAs, are owing over N10.2 billion while premium customers, otherwise known as Maximum Demand, MD and Non MD, customers – mostly residential customers – were owing N13.7 billion and N115.2 billion, respectively.
The Chief Executive Officer, PHED, Mr. Naveen Kapoor, who expressed worries over the huge outstanding debts has sought support from the Nigerian Association of Chambers of Commerce, Industry, Mines and Agriculture, NACCIMA, in the debt recovery.
Kapoor disclosed this while receiving members of NACCIMA in his office, who visited his office as part of the activities marking the 3rd Quarterly Council Meeting taking place in Port Harcourt.
On energy theft, the PHED boss said the company was losing over N3 billion annually, a situation, he said, if not arrested could further plunge the company into serious financial difficulties.