24 November 2011, Sweetcrude, Zaria – Austen Oniwon, Group Managing Director of the Nigeria National Petroleum Company (NNPC), says it is currently not feasible to run a private refinery in the country.
He disclosed this in an interview with journalists in Zaria shortly after delivering a paper at the pre-convocation ceremony of the Ahmadu Bello University, where he was the guest sp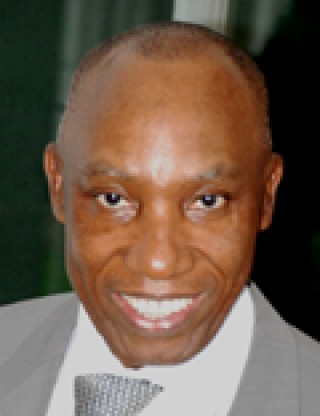 eaker.
Oniwon stated that the enormity of the cost of running a private refinery did not favour the situation in the country, adding that a business man would find the cost and loss implication in the venture too enormous to bear.
He urged Nigerians calling for establishment of private refineries before the removal of oil subsidy to have a rethink, as it was only government that could withstand the financial rigour and loss in venturing into refining of crude oil.
According to him, the NNPC was stepping up the exploration and drilling activities in the Chad and other basins in the country, and there is hope that with modern technology in place the exercise would be fruitful in no distant time.
"One of the biggest barriers to any private business man that is doing investment is if he cannot recover his cost and make profit. Business people survive from the profit they make.
"Anybody you tell to go and pay for crude oil at international price and earn below international price for the product he is going to bring after his effort, he will not do it, and that is why private refinery licenses are stalled but once we have the courage to deregulate in this country you will be surprised.
"The upstream was deregulated, nobody ever regulated the upstream, you see how many people are paying there. The telecom was deregulated; you see how many people are paying there.
"The mistake we keep making is that oil is God given. It is true, God gave us the oil, but God gave us water, water is all over the place, but once you put an effort to treat water, you have added value, you cannot take it for free any more. If you want to drink that water, you have to pay for it, and if you say you are going to pay below the cost, the water man will not continue to sell water. So it is the same thing with petrol," he explained.