…Journalists urged to employ data in story telling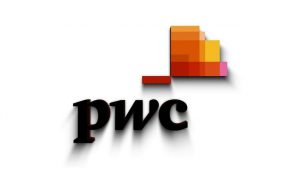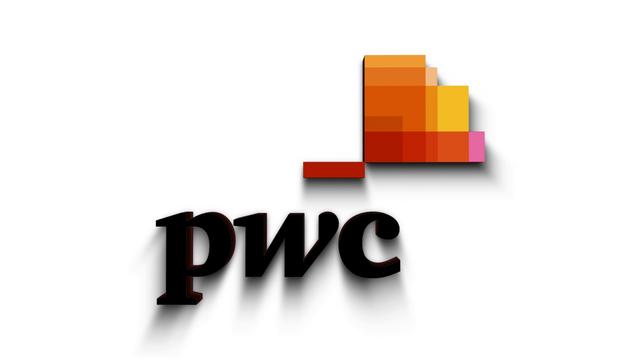 OpeOluwani Akintayo
10 October 2017, Sweetcrude, Lagos – Journalists have been urged to make use of data while telling their stories.
The call was made by Founder and Senior Partner, BudgIT, Seun Onigbinde at the 2017 Capacity Enhancement Workshop for journalists organised by auditing firm, PricewaterCooper popularly known as PwC in Lagos.
According to Mr. Onigbinde, who called on media organisations to invest in capacity building trainings for their staff members, making use of data in news reporting gives more credibility to media professionals.
"Journalism has gone beyond the age when everything is written in words. Today's new journalism requires writers to make use of data while reporting events. Data give more credibility to reports and even promotes the images of media houses who use them effectively.
"This means that journalists have to develop the hunger for data sourcing. It is the duty of journalists to employ data and analyse them thereafter, leave it to the readers to believe it or not. That is why it is also important that media organisations should invest in capacity training programmes for their writers," he said.
The one-day workshop attracted journalists from both traditional and new media platforms.
It featured insightful presentations on various topics by subject matter specialists with the aim of building the capacity of journalists and enhancing their ability to execute their duties effectively while also better positioning themselves to take advantage of future opportunities.
The annual workshop, which is now in the fourth year, is a major component of PwC's Corporate Responsibility strategy instituted in recognition of the very important role of the media in the society and in particular, the role that the media in Nigeria has and continued to play in informing and educating the public.
"Our support for the media through this workshop and the media excellence award is in line with our purpose which is to build trust in society and solve important problems. It is demonstration of our strong belief that for Nigeria people to enjoy good governance, the media must perform its role optimally and professionally and this is reflected in the quality of reporting, in the capacity of individual journalists to carry out research and investigation, in the independence of editorial judgments, and in their ability to use technology as an enabler," said Uyi Akapata, Country Senior Partner, PwC Nigeria in his opening remarks at the session.
Presentations at the workshop included a session on Tracking and Reporting the Sustainability Development Goals, SDGs facilitated by Mories Atoki, Senior Manager and Sustainability lead at PwC Nigeria, where she gave an expose on sustainable development goals and various tools to navigate, track and report their attainment in Nigeria.
Founder and lead partner at BudgIT, Seun Onigbinde facilitated the session on 'Using data to transform the news and provide insights'.
This year's panel session was introduced to discuss the topic 'The future of news-Journalism in the Age of Trump', where Publisher of Business Day newspaper, Frank Aigbogun, including Publisher of CableNG, Simon Kolawole and Wole Famurewa of CNBC Nigeria, explored how technology is changing journalism, fake news and how journalists can prepare for the future.
The final session facilitated by PwC's Head of Tax, Taiwo Oyedele and Kenneth Erikume, also a tax partner with the firm, focused on the Voluntary Assets and Income Declaration Scheme, VAIDS, and the role the media can play in making Nigeria a tax paying nation.