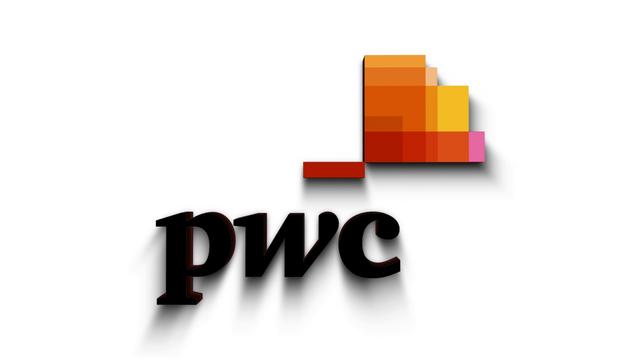 OpeOluwani Akintayo
24 November 2017, Sweetcrude, Lagos –  Professional services firm, PwC Nigeria, has announced plans to host the 8th edition of its Annual Power and Utilities Roundtable.
The event, which is part of the firm's contribution to the on-going reforms in the Nigerian power sector, is slated to hold on Thursday, 30th November 2017 in Lagos.
The theme of this year's roundtable, according to a statement released by the firm, is "The Pathway to Recovery". The roundtable will bring together key stakeholders in the power sector to discuss the issues prevalent in the sector with the aim of proffering solutions and charting a pathway forward, especially as the country recovers from recession.
Speaking on the event, Partner and Power Sector leader, PwC Nigeria, Pedro Omontuemhen, said reliable power supply has remained a mirage years after the privatisation of government-owned power assets.
"The challenges include gas supply disruptions, weak transmission infrastructure, inappropriate pricing, power theft, slow grid extension and access to foreign exchange among others.
"For us as a firm, we are committed to helping to solve this important national problem and this informs our hosting of this forum for eight years running. The aim is to bring together stakeholders in the sector, to brainstorm on the issues and come up with viable solutions," he said.