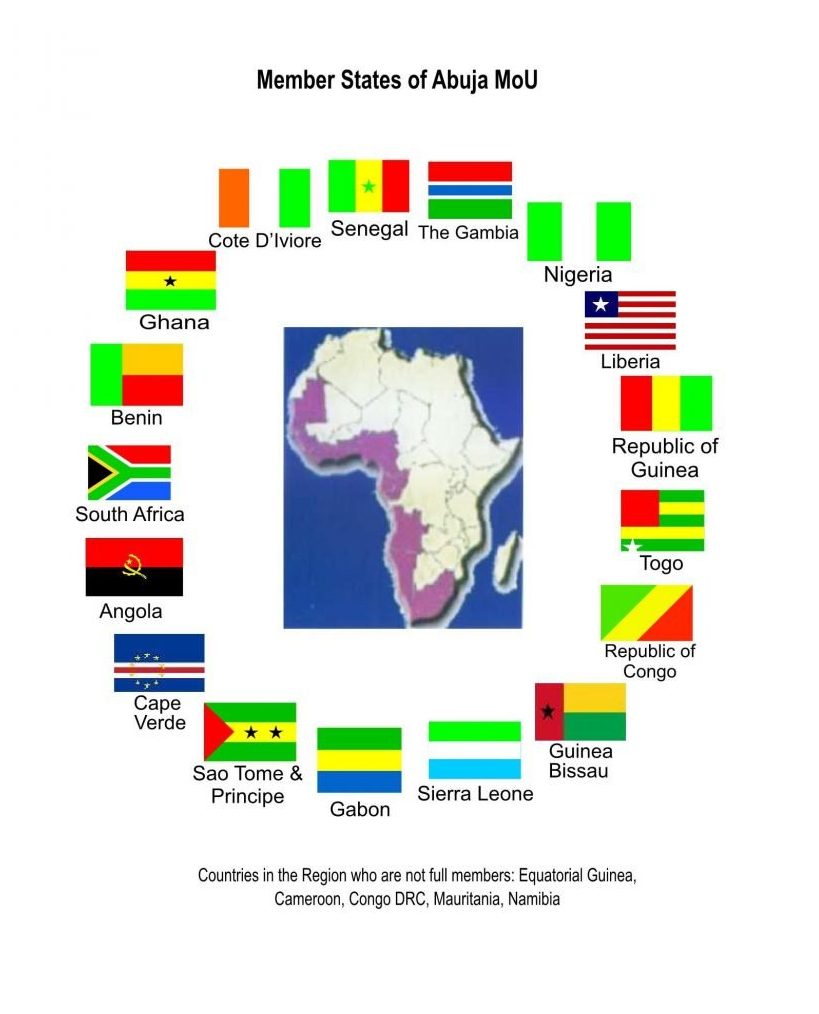 Vincent Toritseju
Lagos — The management of the Abuja Memorandum of Understanding, otherwise known as the Abuja MoU, has disclosed that the inability of some member states to turn in reports from their countries is the cause of the delay in the release of its annual report.
In a WhatsApp chat with SweetcrudeReports, the Secretary General of the Abuja MoU, Mrs. Mfon Usoro, said that the report will soon be ready as the MoU has sent out final notice for members to turn in their country's report.
It was also disclosed that no sanction of any kind will be meted out to countries for the late submission of country's report.
The Memorandum of Understanding on Port State Control for West and Central African Region, generally referred to as Abuja MoU, is one of the nine Regional MoUs and one national MoU established pursuant to International Maritime Organization, IMO, requirements.
The Organization operates under a Cooperative Agreement with the IMO.