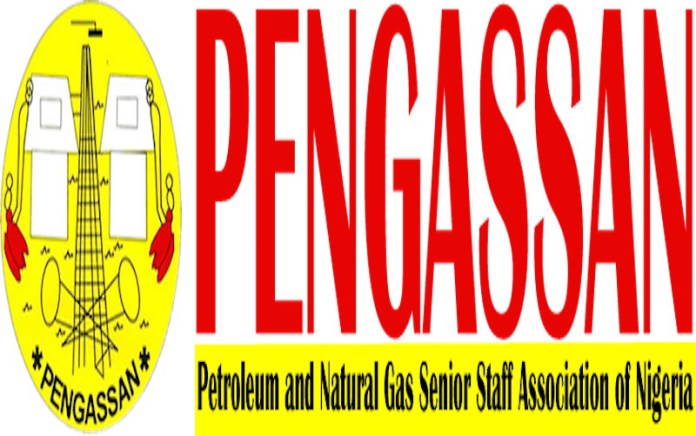 Opeoluwani Akintayo
27 November 2017, Sweetcrude, Lagos – The Petroleum and Natural Gas Senior Staff Association of Nigeria, PENGASSAN, has listed two tough choices the Nigerian labour unions were left with during recession.
In a paper on 'Job Security In The Oil And Gas Industry – The New Reality', presented by Comrade Nduka Ohaeri, the union said the labour movements have been "seriously confronted" between choosing two unpleasant alternatives: either accepting reduction in compensation package or job losses by their members.
According to him, the options were as a result of fall in oil prices since mid-2014, which he said, has profoundly changed the prospects for International Oil Companies, IOCs.
"If, as seems likely, prices remain low for a number of years, investors will be far more cautious, international oil companies will see reduced cash flows, and many exploration projects will be put on hold or cancelled. IOCs, and the oil and gas industry as a whole, will therefore reconsider their strategies".
Ohaeri further noted that the dwindling oil fortune outside the global politics, has affected countries like Nigeria more due of lack of directional and focused leadership, corruption, extravagance and apathy on the part of political leaders.
"Nigeria runs a near 100% consumption economy structure, which behoves that we import virtually everything that supports our economic base from white petroleum products to spare parts to service the few industries that are still on stream".
The multinational oil companies in Nigeria are currently into divestments of their investment, severance schemes, mergers, acquisitions and redundancies, all leading to huge job losses, he said.
"But of course these are measures in their own calculations are put in place in stay afloat", he added.
He listed other effects of the downturn that led to Job Insecurity as: divestment and sales of assets and portfolios, acquisitions and mergers, decreased investment by players in the oil and gas sector, closure of enterprises due to lack of access to borrowing from banks and high interest rates, cost optimization/severance/casualisation, job functionalisation/flight, increased restiveness of the labour unions and Industrial actions, decreased consumer spending, decreased capacity utilisation, increased cost of available goods, and naira depreciation.