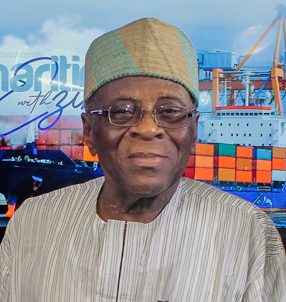 Vincent Toritseju

Lagos — The Nigerian Port Consultative Council, NPCC, has said that the Regional Maritime University in Accra, Ghana, has begun to reject candidates from Nigeria due to non-availability of admission spaces.
Speaking to Sweetcrudereports Report on the sideline of the recently concluded World Seafarers Day celebration in Lagos, Chairman of the Council, Otunba Kunle Folarin, said that the institution now prioritizes Ghanaians first before other nationals.
He added that Ghanaian seafarers earn more money than their Nigerian counterparts because they have the Certificate of Competence, CoC.
He stated: "If you do not have your certificate, the ship owner will exploit you, definitely he will give you $600 while he gives $2,400 to your counterpart with CoC. Even Ghanaian seafarers earn three times more than Nigerian seafarers because they have their competence.
''Right now they do not accept Nigerian cadets in their Maritime University anymore because they have their own people to care first.
''It is not that they are discriminating but they have a preference for their own people. Before now Nigerians go to Ghana to get their CoC, but all that has stopped.
Follow us on twitter