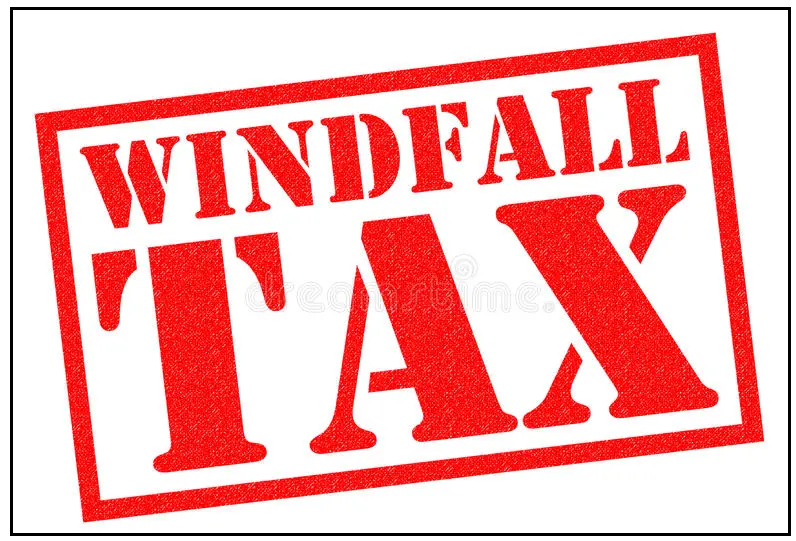 Madrid — Spain's Repsol said on Thursday it was planning to launch a legal challenge to Spain's new windfall tax on energy companies, claiming the levy violates Spanish and European Union law.
The firm joins bank and utilities associations in objecting to the temporary levy on banks and energy companies approved by Spain in December, intended to raise 7 billion euros ($7.49 billion) by 2024 to fund measures to ease the cost of living.
Spanish banking associations and Spanish electricity associations have lodged appeals against the tax in the High Court on the grounds that it distorted competition and was discriminatory, as it did not exist in other European countries.
"Repsol… finds this levy incompatible with the Spanish Constitution and European Union law, and it will follow the appropriate legal channels for its annulment and in that case (seek) the refunds of the amounts collected," Repsol's Chief Executive Jose Jon Imaz told analysts.
Companies can also appeal against tax authorities to reclaim the money once they have made their first payment, due before Feb. 20.
Following the announcements, Budget Minister Maria Jesus Montero justified the windfall tax, saying it "is common sense for member states to ask for a higher contribution" from companies and banks that have booked record profits.
Repsol estimated that the tax would represent a 450 million euro ($481.6 million) cost to the company's 2022 activities that would be booked on Jan. 1, 2023.
"In any case, the impact on 2023 results will not be material because its future cash flow impact was already factored in in the refining business," Imaz said.
In its statement on Thursday, the lobby group for utilities criticized the Spanish government for being the only country to tax revenues.
Unlike Spain, the European Commission has approved a temporary tax only on the profits of oil, gas, coal and refining companies.
The proposed tax on energy companies in Spain includes a 1.2% tax on power utilities' sales and carries a charge of 4.8% on bank's net interest income and net commissions.
Reporting by Inti Landauro and Jesus Aguado; Editing by Aislinn Laing, David Goodman and Jan HarveY – Reuters
Follow us on twitter