…To facilitate payment of bills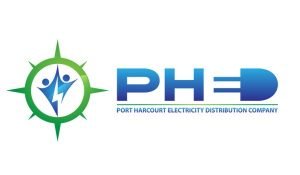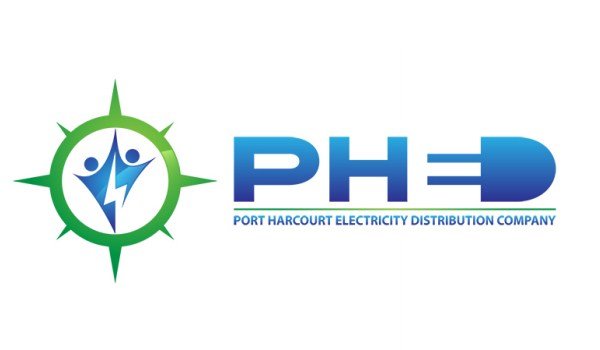 Mkpoikana Udoma
10 July 2018, Sweetcrude, Port Harcourt — Worried by a prolonged power outage, two local government councils in Rivers State have  pledged to provide adequate security on electrical installations belonging to the Port Harcourt Electricity Distribution Company, PHED, protect electricity workers while on duty as wells as facilitate payment of bills in their area.
They are Ikwerre and Emohua Local Government Areas, LGA.
Chairman of Emohua, Chief Tom Aliezi, and his counterpart from Ikwerre, Mr. Samuel Nwanosike, gave the pledge when they visited the headquarters of PHED in Port Harcourt to find solution to the power outage in the entire Ikwerre and Emuoha LGAs
The power outage is due to vandalised lines along Ahoada-Elele- Emuoha and Isiokpo way.
Mr. Nwanosike said  his people were no longer comfortable with the prolonged outage, adding that as an elected chairman, he has been vested with the responsibility of bringing development to the people which could only be achieved with adequate power supply.
Nwanosike noted that with stable power supply in the area, many artisans would improve their standard of living and appealed to PHED to restore the lines in order to make life bearable for the affected communities.
On his part, Chief Aliezi emphasized the need for the rehabilitation of the network in addition to metering of the transformers which would eliminate contentious estimated billings.
Aliezi said customers would be happy to pay for their actual power consumption, and assured PHED of adequate security of their installations and protection of its workers while on duty in addition to facilitating payment of bills by their wards.
"We have taken measures to ensure that no one can destroy or vandalise any PHED facility. It is now a community battle, you can send the team to investigate and currently we are taking list of suspected vandals from the two caught only two days ago.
"Young men and women have been counselled to monitor these facilities. Each CDC is to set up an electricity committee to monitor the smooth running of business between PHED and the community.
"It has become a taboo to harass PHED workers, it is like attacking the community authority. The place is so far secured. Vandals in our areas are being treated and regarded as kidnappers", the council chairmen said.
Responding, the Chief Executive Officer of PHED, Mr. Naveen Kapoor, highlighted the issues that have pervaded the network which include high spate of vandalism, non-payment of bills, staff harassment and unyielding investments by the company.
Represented by the General Manager, Commercial, Engr. Joseph Aikowe, Kapoor disclosed that the Ahoada-Isiokpo- Emuoha 33kv lines was vandalised on 28th October 2017 and 34 high tension poles with associated materials were carted away by thieves.
The PHED boss explained that the line was rehabilitated and thereafter, was again vandalised until it was left to its present situation.
He added that series of meetings have been held concerning the affected lines with a view to putting an end to the act of vandalism in the area, while commending the chairmen for taking the initiative to address the issues in a matured and logical manner.
However, a meeting has been scheduled with the State Commissioner of Power, Mr. Shadrach Chukwu, within the week, to finalise on the issues raised.