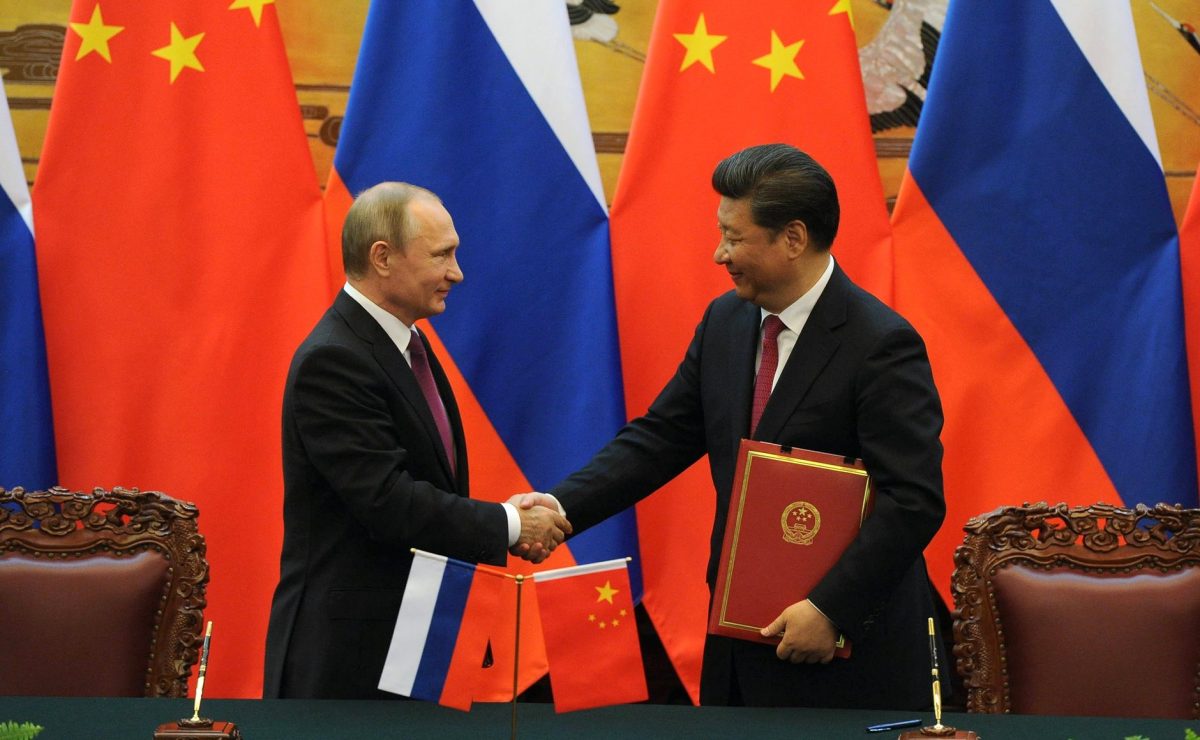 OpeOluwani Akintayo
09 June 2018, Sweetcrude, Lagos — Russian and Chinese nuclear executives have signed the biggest package of contracts in the history of the two countries' nuclear partnership.
The package consists of 4 deals and envisages the construction of 4 Gen 3+ VVER-1200 units (at the Xudabao and Tianwan sites), cooperation in the CFR-600 fast reactor pilot project, and supply of the RITEG (Radioisotope Thermoelectric Generator) parts for China's lunar exploration programme.
The signing ceremony was attended by Russian president Vladimir Putin and People's Republic of China president Xi Jinping.
Tianwan NPP is the largest facility used in Russian-Chinese economic cooperation.
Power units No.1 and No.2 were started up in 2007.
These first two units of Tianwan NPP annually generate above 15 billion KW/hour of electric power. Power unit No.3 was connected to the grid last December.
Today, South Africa is the only country in Africa with a commercial nuclear power plant, but nuclear development in Africa has been accelerating for the last decade.
In 2015, representatives from Egypt, Ghana, Kenya, Morocco, Niger, Nigeria, South Africa, Sudan, Tunisia and Uganda began preliminary plans to set up the Enhancing Nuclear Power Programme Development, aimed at strengthening and building capacity across the African continent for the planning, development, and management of nuclear power infrastructure and programs.
In 2017, Egypt made a record-breaking deal with ROSATOM in the nuclear energy history of Africa for construction of its first own Nuclear Power Plant in El Dabaa to be commissioned in 2026.
Also recently The President, Chairman and Chief Executive Officer of the Nigeria Atomic Energy Commission, Nigatom, Simon Pesco Mallam, revealed that Nigeria will get its first nuclear energy plant by the mid-2020s.