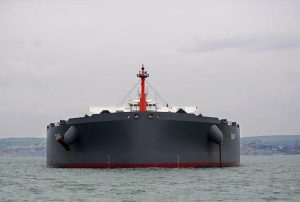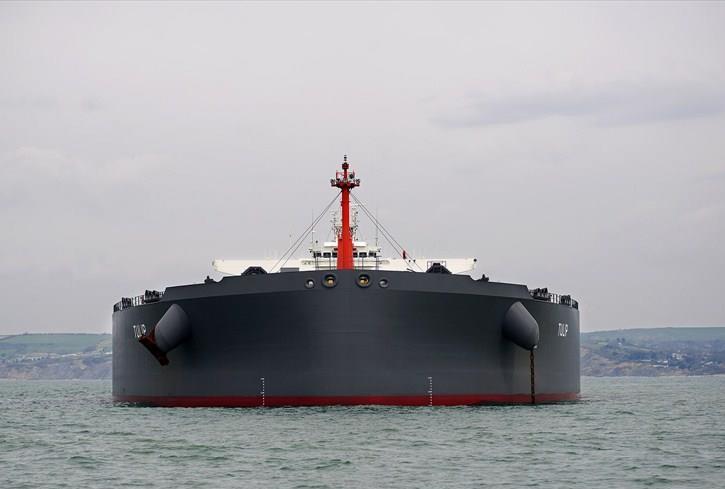 Moscow — Russia has ramped up diesel supplies to African and Mediterranean ports in January as an EU embargo approaches, with traders short of time to find new selling outlets, data from market sources and Refinitiv showed.
The European Union has agreed a full ban on Russian oil product imports from Feb. 5 in an attempt to cut Russia's revenues for its role in the military conflict with Ukraine.
The Group of Seven (G7) coalition is also planning to impose price caps on Russian fuel.
Russia will divert its supplies to Asia, Africa and Latin America, and would rather cut oil production than agree to a price cap, Russian Deputy Prime Minister Alexander Novak said in December.
Diesel supplies from Russian ports to Turkey have been growing in recent months and totalled about 0.68 million tonnes from Jan. 1-25, against 0.73 million tonnes in whole December, Refinitiv data showed.
Russia could supply at least 370,000 tonnes of diesel from its Baltic ports to Morocco this month, with the main bulk of these cargoes delivered to Tanger Med port, according to Refinitiv. Its hydrocarbon terminal has a storage capacity of 532,000 cubic meters in 19 tanks.
Two cargoes carrying 70,000 tonnes of diesel are also heading from Russia to Brazil.
Since the start of January, diesel and gasoil supplies from the Russian Black Sea port of Novorossiisk to Senegal have ramped up to 140,000 tonnes versus 35,000 tonnes in the previous month.
Two more tankers could deliver up to 66,000 tonnes of Russian diesel to Libya, Refinitiv data showed.
Despite the growing oil product supplies from Russia on new export routes, traders expect some turbulence on markets for the next two to three weeks, market sources said.
"Let's see if there will be a reduction in production and exports in February due to the embargo", one trader added.
*Jan Harvey – Reuters
Follow us on twitter