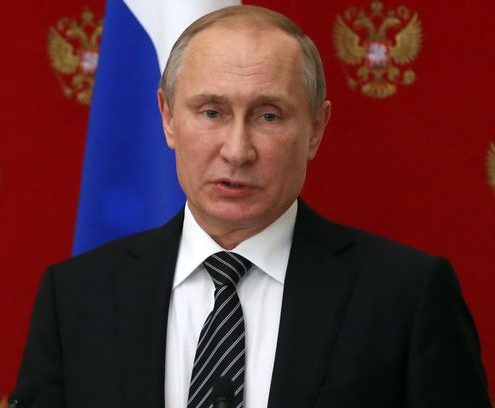 Berlin — Lower revenues from oil and gas exports will significantly widen Russia's budget shortfall this year, according to an analysis from the European ratings agency Scope obtained by Reuters on Friday.
Scope expects the deficit to rise to 3.5% of gross domestic product (GDP), significantly wider than the government's forecast of 2% of GDP, according to the analysis. In 2022, the official shortfall came in at 2.3%.
"Sanctions and the war are constraining Russia's fiscal flexibility … due to lower energy export revenues, higher war-related spending and a steady decline in GDP," it said.
"For now, Russia can finance its deficit relatively easily by drawing down the National Wealth Fund, set to amount to only 3.7% of GDP by end-2024 from 10.4% of GDP at end-2021."
Another way to plug the deficit is to issue domestic bonds to state-owned banks, backed by liquidity provided by the Bank of Russia.
According to Scope, the high level of defence spending will harm the Russian economy in the long term, as it comes at the expense of investments in infrastructure, digitalisation, housing and environmental protection.
Finance Minister Anton Siluanov said in an interview broadcast a week ago that Russia was sticking to its forecast of a deficit of 2% of GDP for the year, although analysts have flagged that it may end up being wider if current spending and revenue dynamics continue.
Western countries want caps on the price of Russian oil to reduce income for the Kremlin's war chest for its invasion of Ukraine, which entered its second year on Friday.
Reporting by Rene Wagner; Writing by Friederike Heine; Editing by Rachel More and Kevin Liffey – Reuters
Follow us on twitter