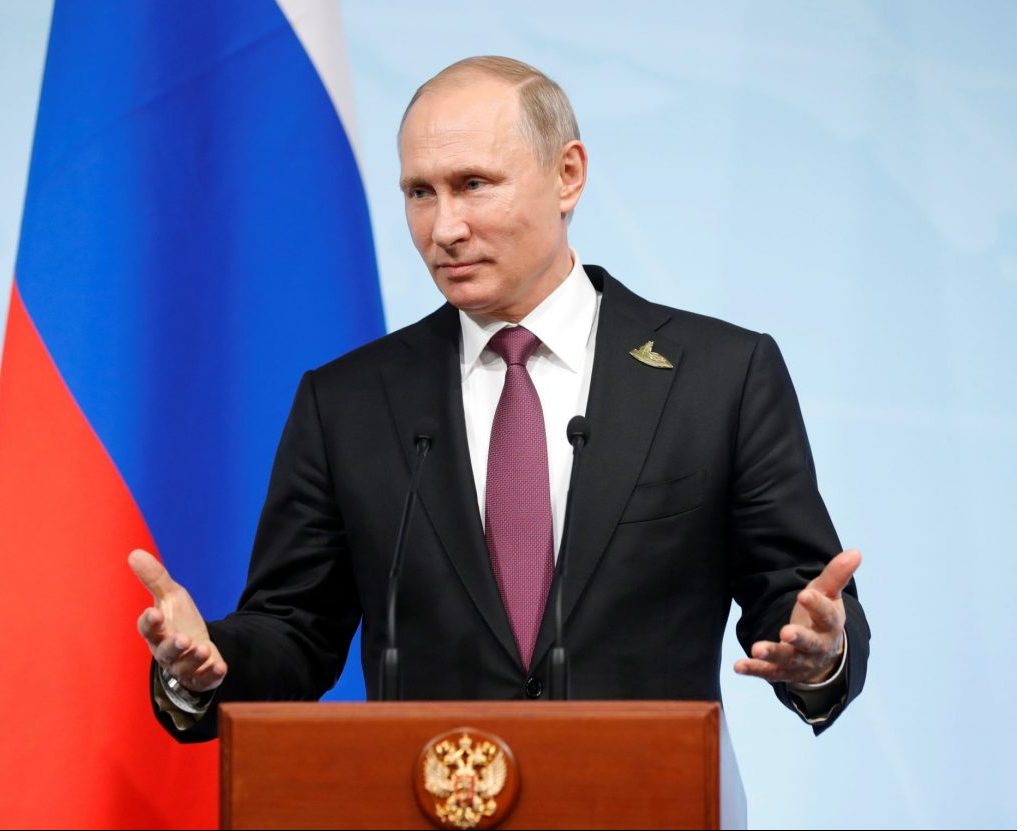 Moscow — Russia's current account surplus shrank by around 73% in January-March on an annual basis to $18.6 billion, the central bank said on Tuesday, as the country's fiscal safety net frays in the face of sharply lower energy revenues.
Russia's current account surplus hit a record high in 2022, helped by a fall in imports and robust oil and gas exports that kept foreign money flowing in despite Western efforts to isolate the Russian economy over the conflict in Ukraine.
But oil and gas revenues, the lifeblood of Russia's economy, slumped 45% year-on-year in the first quarter, a phenomenon blamed by the country's central bank on price caps and embargoes on Russian oil and gas products.
At the same time, imports have recovered steadily since collapsing after Russia sent troops into Ukraine more than a year ago and Western companies exited the country in droves.
The current account, a measure of the difference between all money coming into a country through trade, investment and transfers, and what flows back out, had stood at $69.8 billion in January-March 2022.
The International Monetary Fund said on Tuesday a sharp worsening in Russia's terms of trade could lead to a significant decline in both the current account surplus and fiscal revenues.
Russia's budget has also swung from surplus to deficit this year, standing at 2.4 trillion roubles ($29.21 billion) in the first quarter, data showed on Friday, as Moscow has spent heavily and energy revenues have dropped.
The central bank in February lowered its 2023 current account surplus forecast to $66 billion from $123 billion.
Russia has stopped disclosing net capital outflow data.
Reporting by Reuters; Writing by Alexander Marrow Editing by Gareth Jones – Reuters
Follow us on twitter