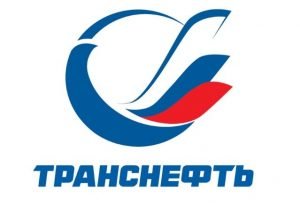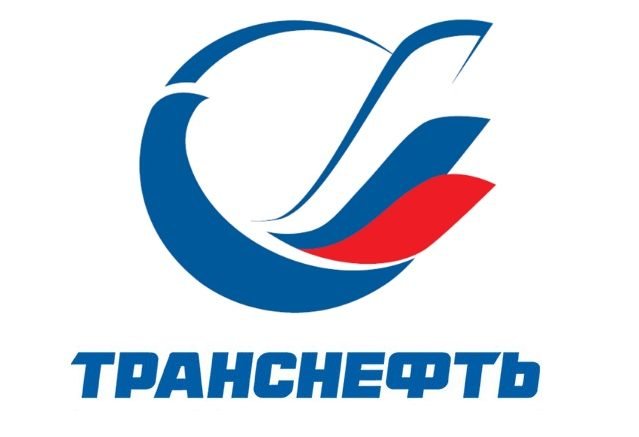 Moscow — Russian oil pipeline monopoly Transneft said on Friday it plans to ship 527.4 million tonnes of oil (10.48 million barrels per day) via its pipelines in 2020, compared to 522.4 million tonnes in 2019.
Transneft ships more than 80% of all Russian oil through its vast network of pipelines both home and abroad.
It also said its total revenues are seen at 1.08 trillion roubles ($17.6 billion) this year, up from 1.07 trillion roubles in 2019.
Capital expenditure was expected at 257.4 billion roubles in 2020, down from 296.6 billion roubles in 2019. ($1 = 61.4350 roubles)
– Reuters