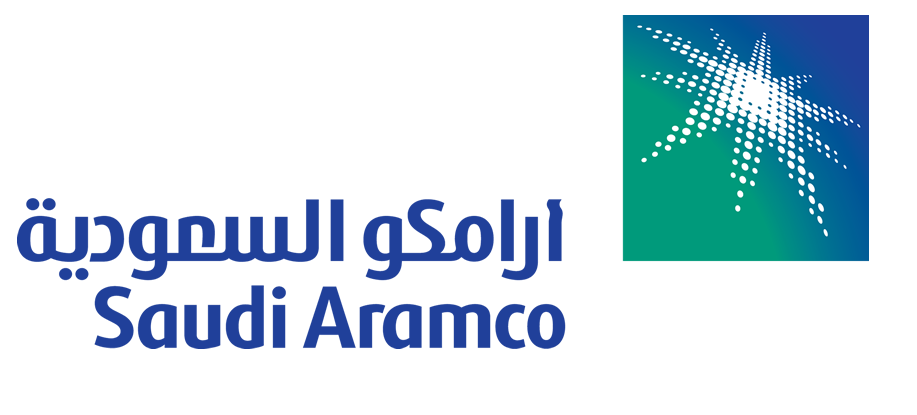 29 July 2018, Dubai/London — Saudi Aramco is weighing tapping the international bond market for the first time to finance the acquisition of petrochemical giant Sabic, a move into global capital markets that could offer an alternative to an initial public offering, according to people familiar with the talks.
If Aramco goes ahead with an international bond — potentially among the biggest ever done by a corporate issuer — the sale would force the world's largest oil producer to disclose its accounts to investors for the first time since nationalization four decades ago as well as many other details about oil reserves and operations.
The plans for a bond, likely to be combined with banks loans, are very preliminary but would allow the state-owned company to raise cash to pay the country's sovereign wealth fund for the 70 percent stake it owns in Sabic, valued at about $70 billion. In turn, the Public Investment Fund would obtain the money it had initially hoped to raise from the Aramco IPO, the same people said, asking not to be named because the talks are private.
Aramco hasn't yet started talks about the size of any bond, which would depend on how large a stake it buys in Sabic and how much the banks are willing to lend directly.
Verizon Communications Inc. issued the largest ever corporate bond in 2013, raising $49 billion to buy a stake in rival Verizon Wireless Inc. Anheuser-Busch InBev SA/NV raised $46 billion in 2016 to finance the takeover of SABMiller Plc.
The Aramco-Sabic deal could give Saudi Crown Prince Mohammed bin Salman a shrewd way to avoid an IPO that has proven far more difficult than envisaged, while still raising cash for the sovereign wealth fund. The main difference would be the origin of the cash: rather than equity investors, it would come from bank loans and bond investors.
Raising cash from bondholders solves another problem: Aramco's valuation. MBS, as the 32-year-old crown prince is known, said the company would be worth at least $2 trillion — more than double the current market valuation of Apple Inc. — and perhaps as much as $2.5 trillion. Yet most analysts and investors have said that $1 trillion to $1.5 trillion was more realistic. A bond won't put a value on the company.
Aramco has so far largely avoided bond markets, relying almost exclusively on its own cash or bank loans. The closest it has come to issue debt is last year when it sold a debut local currency Islamic bond or Sukuk. The prospectus for the 2017 Sukuk, which raised about 11.25 billion riyals ($3 billion), didn't include any financial information on Aramco, according to a copy of the document reviewed by Bloomberg News.
Today, Aramco is virtually debt-free, according to accounts obtained by Bloomberg News for the first half of 2017. At that point, the company reported total borrowings of $20.2 billion at the end of the first half of 2017, offset by cash and cash equivalents of $19 billion.
Saudi Aramco, which didn't respond to requests for comment, has already signaled that the talks to buy a strategic stake in Sabic would likely further delay an IPO.
Oil Minister
"A potential Sabic deal would affect the time frame for Saudi Aramco's initial public offering," Amin Nasser, Aramco's chief executive officer, told Arabiya television last week.
Saudi officials had already lengthened the timeline for the Aramco IPO. Khalid Al-Falih, the country's oil minister, said in June that while it would be nice to do the deal in 2019, the timing wasn't critical.
"There is a lot more at stake than just ticking a box and say, 'We got this out of the way,'" he said.
The plan to sell shares in the state oil giant next year is itself a delay from an original plan for 2018. For almost two years, Saudi officials said repeatedly the IPO was "on track, on time" for the second half of 2018. Earlier this year, they admitted it would be delayed into 2019. And many observers — including members of the company's senior leadership — doubt whether it will happen at all.
Aramco has appointed JPMorgan Chase & Co. and Morgan Stanley to advise on the Sabic deal, the people said. In addition, the Saudi state-owned oil company is likely to appoint two-to-three other banks, one of the people said. Both JPMorgan and Morgan Stanley were already working on the IPO preparations.
*Archana Narayanan [email protected]; Javier Blas [email protected]; Dinesh Nair. Editors: Will Kennedy [email protected]; Amanda Jordan – Bloomberg