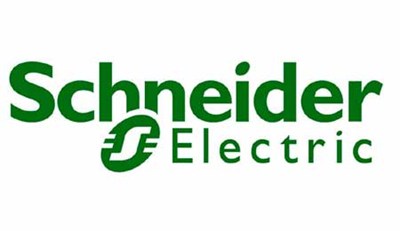 OpeOluwani Akintayo
28 September 2018, Sweetcrude, Lagos —Schneider Electric, SE, has said the world will be needing double of the electricity capacity it currently has by 2050 due to urbanisation, industrialisation and digitalisation.
According to the firm's Services Director, Projects & Services, Anglophone West Africa, Obinna Uche, during a chat with journalists on Thursday, there is need to increase electricity capacity to cater for the too many equipment and electronic gadgets that are coming into the market.
SE, with operations in over 100 countries, is a digital transformation of energy management and automation in homes, buildings, data centres, infrastructure, and industries.
Explaining further, he said the future will be more electric and more digitalised, hence, the company is prepared as it combines energy management, automation, and software to serve four key markets (buildings, infrastructure, industry and IT) that collectively make up 70 percent of the world energy consumption.
To SE, more decarbonisation of the world's electricity is needed, adding that its challenge in the next 40 years is to increase energy consumption by 1.5 percent, reduce by half C02 emissions to address climate change, and triple its efficiency.
"By 2050, we will have double of connected products than people in the world. This is so because today, one person has more than one phones, and before we pray in the morning, we first check our phones for updates. That is why we need to increase electricity capacity to cater for all these products on ground and for more of them that will be produced," he said.
To support his point on  increased electricity capacity, he added that population in the cities will triple by 2050.
Also, the firm's Marketing Communication Manager, Viviane Mike-Eze, said unlike many foreign companies with a presence in Africa, SE is committed to transfer of technology and knowledge to its local partners, and is the only Original Equipment Manufacturer, OEM, in Nigeria that can boast of 100 percent locally sourced service team.