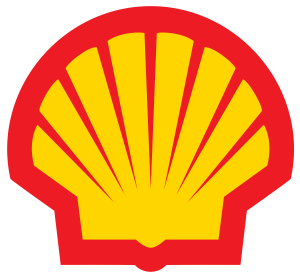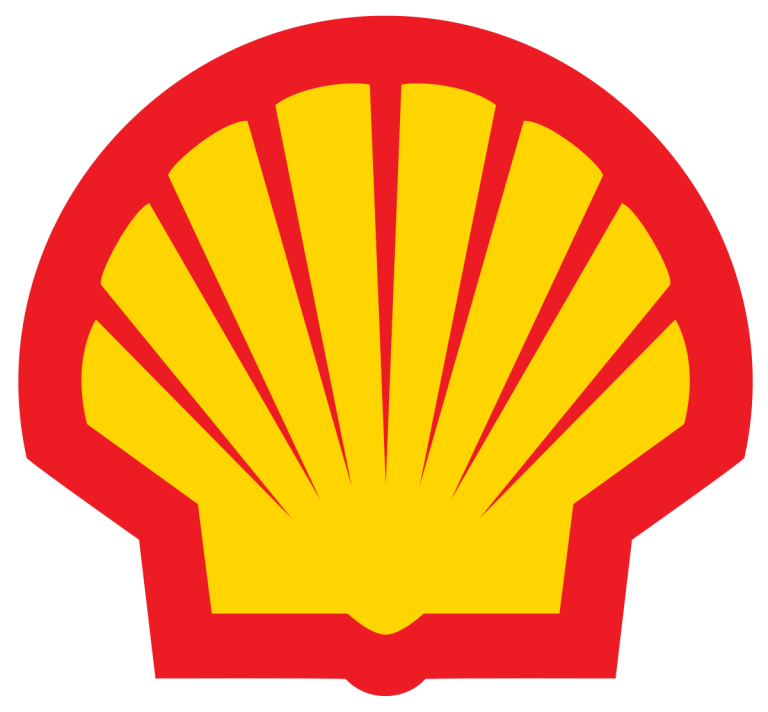 London — Shell said it will ramp up its dividend and share buybacks while keeping oil output steady into 2030, as CEO Wael Sawan moved to regain investor confidence that wavered over its energy transition plan.
Shell will increase its overall shareholder distribution to 30% to 40% of cash flow from operations, from 20% to 30% previously, it said in a new financial framework announced on Wednesday as part of an investor conference in New York.
That includes a 15% dividend boost and an increase in the rate of its share buyback programme from the second quarter, spending $5 billion rather than $4 billion in recent quarters.
The plan is the linchpin of Sawan's effort to boost Shell's share performance relative to its U.S. peers, which has suffered despite a record $40 billion profit last year.
The British company has faced concerns that it was shifting away from oil and gas at a time of booming energy prices while returns from its growing renewables and low-carbon businesses remained poor.
Its shares closed up 0.4%, against a flat index of European oil and gas companies on Wednesday.
"Performance, discipline, and simplification will be our guiding principles," said Sawan, who took office in January.
"We will invest in the models that work – those with the highest returns that play to our strengths," he added in a statement.
The dividend increase, to around 33 cents per share, is the sixth since Shell slashed its then 47 cent dividend in April 2020 in the wake of the COVID-19 pandemic, the first cut since the Second World War.
The higher payout ratio will keep Shell "competitive with peers", RBC analyst Biraj Borkhataria said in a note.
OIL STEADY
Shell scrapped its previous target to cut oil output by 20% by 2030 after largely reaching the goal. It produced around 1.5 million barrels per day of oil in the first quarter of 2023.
It said it will now keep its oil production steady to 2030 and will grow its natural gas business to defend its position as the world's biggest liquefied natural gas (LNG) player.
Capital spending will be in a range of $22 billion to $25 billion per year for 2024 and 2025, after a planned $23 billion to $27 billion range for 2023.
Shell plans to spend around $40 billion on oil and gas production and trading between 2023-2025, compared with $35 billion on its downstream, renewables and low-energy solutions businesses.
Shell's shift follows a similar move by rival BP earlier this year when CEO Bernard Looney rowed back from plans to cut its oil and gas output by 40% by 2030.
Sawan, a 48-year-old Canadian-Lebanese national who previously headed Shell's oil, gas and renewables divisions, has in recent months scrapped several projects, including offshore wind, hydrogen and biofuels, due to weak return forecasts.
On Wednesday it said it is also conducting a strategic review of energy and chemicals assets on Bukom and Jurong Island in Singapore and is seeking to sell its stake in the Miro refinery in Germany.
NET ZERO
Speculation that Sawan was set to slow Shell's plans to reduce greenhouse gas emission and shift to renewables have angered climate-focused investors.
Shell has said it remains committed to slashing emissions to net zero by 2050.
Shell's climate pledges are based on emissions intensity reductions per unit of energy produced, which means absolute emissions can rise even if the headline intensity metric falls.
It currently has a target to cut its 2030 emissions intensity, including from the combustion of the fuels it sells, by 20%.
Scientists say the world needs to cut greenhouse gas emissions by around 43% by 2030 from 2019 levels to stand any chance of realising the 2015 Paris Agreement.
Shell also faces a Dutch court ruling ordering the company to drastically cut emissions. It has appealed against the decision.
Reporting by Ron Bousso and Shadia Nasralla; Editing by Jan Harvey, Alexander Smith, Elaine Hardcastle
Follow us on twitter