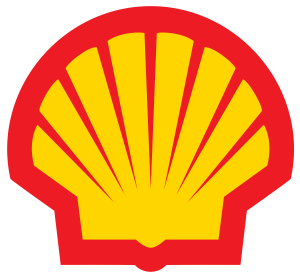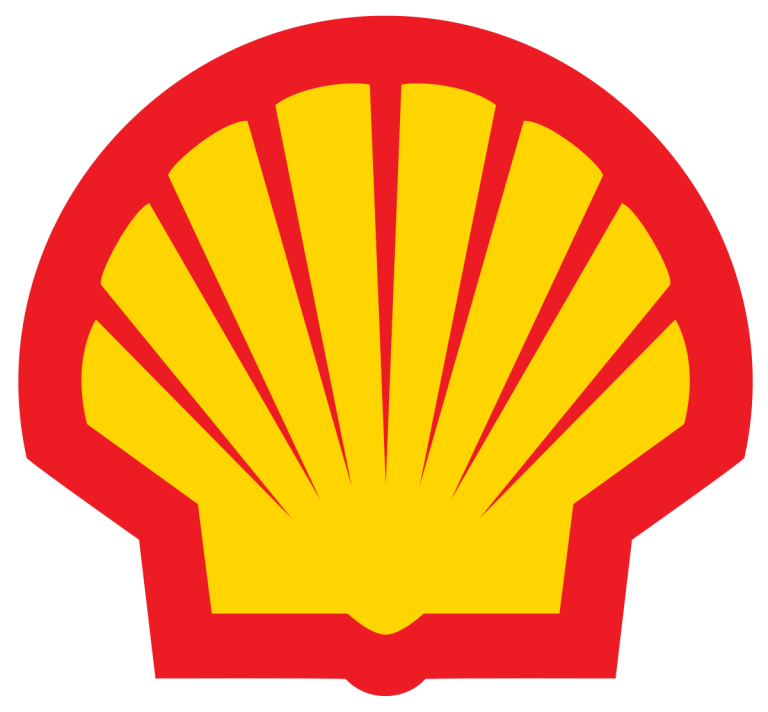 News wire — Royal Dutch Shell Plc plans to leave Aera, its California-based oil and gas-producing joint venture with Exxon Mobil Corp, four people familiar with the talks told Reuters.
Shell has divested numerous carbon intensive assets this year, selling its refinery in Washington state to Holly Frontier Corp and its stake in a Houston-area refining joint venture to Petroleos Mexicanos as it shifts new investments to renewables and power.
The company is also considering a sale of its assets in the Permian Basin of Texas, Reuters previously reported.
Aera produces about 125,000 barrels of oil and 32 million cubic feet of natural gas each day, accounting for about 25% of the state's oil and gas production.
Shell has notified Exxon of its plans to exit the venture, the people said, speaking on the condition of anonymity as the talks are private. A Shell spokesperson declined to comment, citing company policy.
The joint venture, headquartered in Bakersfield, California, produces primarily in the San Joaquin Valley. Shell has previously sold all of its California oil refining operations, some of which had pipeline connections to the fields.
California still produces roughly 360,000 barrels of oil per day even as it has introduced the most stringent state-level rules on greenhouse gas emissions. Last year, an executive order required that by 2035 all new cars and passenger trucks sold in California be zero-emission vehicles, and that the state reduce the dirtiest forms of oil extraction.