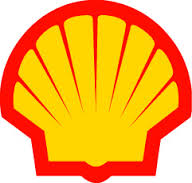 18 July 2018, News Wires — The Hague-based LNG giant Shell with partners is looking for a government approval to import liquefied natural gas into Indonesia.
Speaking to the media, Indonesia's oil and gas director general Djoko Siswanto said the company has proposed the LNG imports to the government, however, it has not been approved yet, Reuters report.
The government has, in turn, requested Shell and its partners to present a plan to the government.
The buyer for the volumes has already been found by Shell, and the company intends to build a liquefied natural gas import terminal in Indonesia, although Siswanto has not named the buyer.
The government also noted that any imports by Shell and its partners should not interfere with the domestic LNG producers' attempts to find buyers.