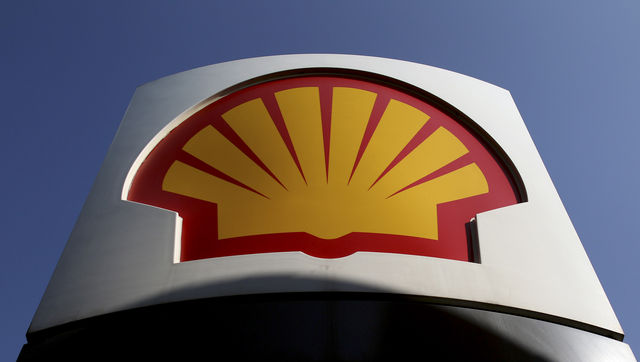 27 July 2012, Sweetcrude, LONDON – THE Royal Dutch Shell is to invest about $4 billion with its partners in two oil and gas projects in Nigeria, the company said, Friday.
The Shell Petroleum Development Company of Nigeria, SPDC – the local arm of Shell in Nigeria – will spend the amount on the development of its Forcados-Yokri project and the Southern Swamp associated gas gathering project, accotrding to a statement quoted by Bloomberg.
SPDC operates under a joint venture with state-run Nigerian National Petroleum Corporation, NNPC, Eni SpA and Total SA.
It said the projects are expected to pump 100,000 barrels and 85,000 barrels of oil equivalent a day at peak, respectively.
Southern Swamp will "collect gas, reduce flaring, while there is associated oil production and it will produce gas for domestic use for power," Chief Financial Officer Simon Henry told reporters today in London.
Both of the projects "are very strategic" for Nigeria. The Forcados-Yokri fields are located in shallow waters in the west of the country, he said.
Shell, based in The Hague, operates the largest oil fields in Nigeria.
The company announced last month that it planned to invest about $3.5 billion in a natural-gas project in Imo state in southeast Nigeria.
According to the company, it is working on 17 gas projects in Nigeria, expected to cost a total of $6 billion.