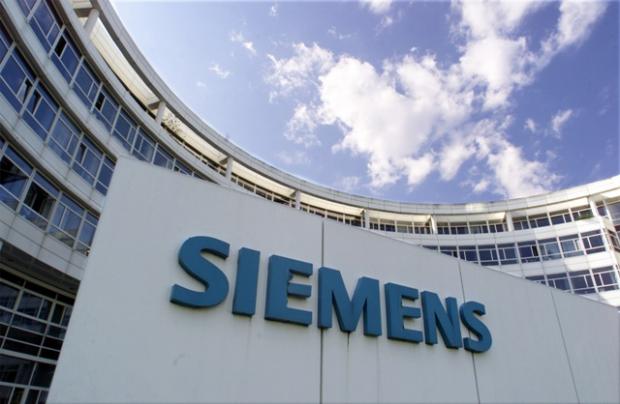 Frankfurt/Duesseldorf — Siemens Energy has raised its savings target in an effort to raise profit margins only weeks before it will be spun off from parent Siemens and gain its own stock market listing.
"I'm not satisfied with the operational performance," Chief Executive Christian Bruch said at the division's capital markets event on Tuesday, adding that the group would have to make some tough decisions to raise margins.
The company, which makes gas turbines, transmission systems and holds a majority stake in wind turbine maker Siemens Gamesa , is looking at more than 300 million euros ($359 million) of additional cost cuts by 2023.
This increases Siemens Energy's planned savings compared with 2018 levels to more than 1.3 billion euros from the previously envisaged 1 billion euros, which it says will be reached by sharpening and streamlining its portfolio.
A person familiar with the matter last week said that the business will shut down production sites as part of the planned cost cuts, with a particular focus on sites employing more than 50 staff.
Siemens Energy is targeting a 2023 adjusted margin of between 6.5% and 8.5% on earnings before interest, tax and amortisation before special items. The top of its forecast range for this year is 1%, owing to the coronavirus crisis and problems at its onshore wind turbine business.
Sales are expected to decline by 2-5% this year, from 28.8 billion euros in 2019, before rebounding by 2-12% in 2021, its presentation slides showed.
Siemens AG will initially spin off 55% of Siemens Energy to shareholders but plans to reduce its direct stake of 35.1% significantly within 12-18 months of the listing. A 9.9% stake will go to the Siemens pension fund.
Siemens plans to retain a blocking minority in Siemens Energy, which has an 82 billion euro order backlog at the end of June, with service contracts accounting for 59%. ($1 = 0.8348 euros)
(Editing by Emma Thomasson and David Goodman )