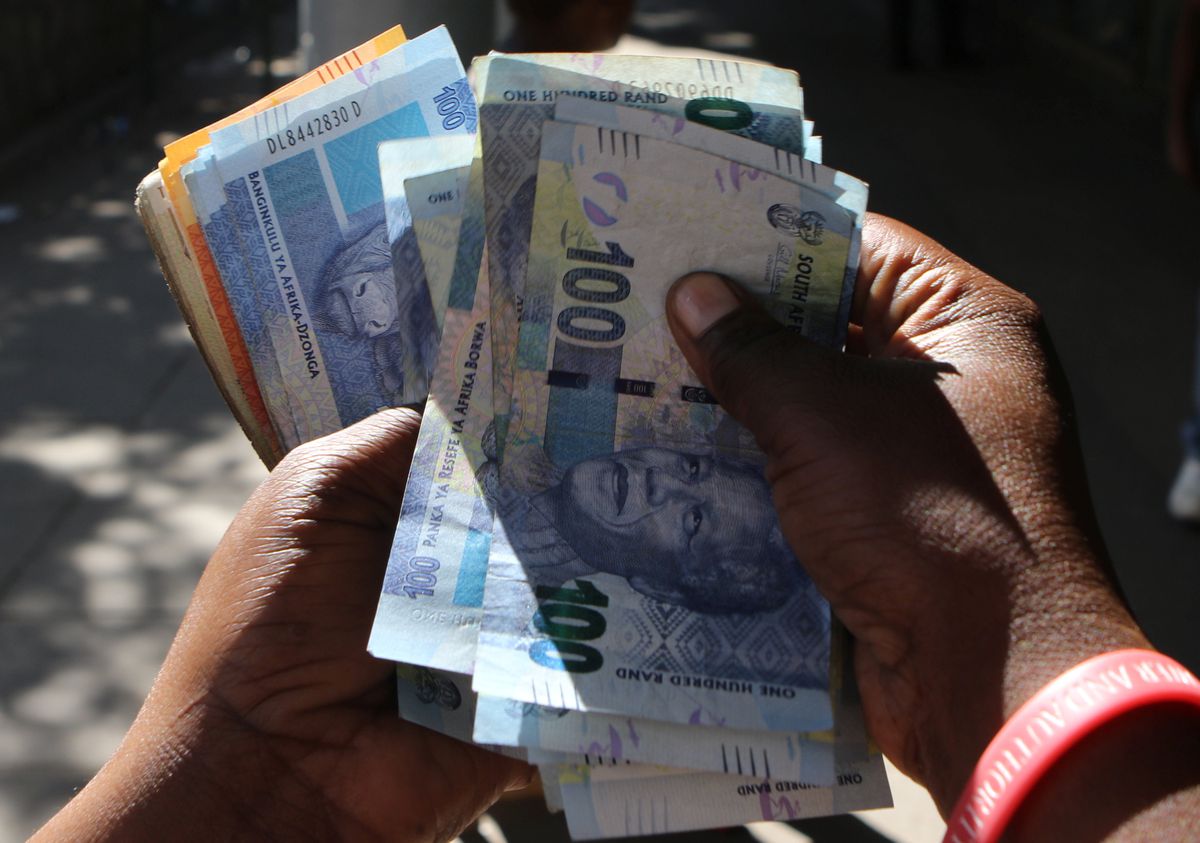 Johannesburg — The South African rand was weaker on Monday, extending losses from the week before, when a global financial crime watchdog added South Africa to its list of countries needing special scrutiny.
At 0645 GMT, the rand traded at 18.4700 against the dollar, about 0.2% weaker than its previous close.
The Financial Action Task Force, which sets standards on combating money laundering and illicit financing, added South Africa to its "grey list" on Friday, a knock to the reputation of Africa's most advanced economy.
"Risk-off sets the tone for the local FX market open, which had its own share of struggles into the close last week with the grey-listing of South Africa as the final bit of bad news," analysts at Rand Merchant Bank said in a research note.
The dollar was up around 0.1% against a basket of global currencies , after strong U.S. economic data reinforced the view that the Federal Reserve will have to raise interest rates further and for longer.
No major South African economic data releases are expected on Monday.
But Tuesday will see the release of January money supply (ZAM3=ECI), trade (ZATBAL=ECI) and budget (ZABUDM=ECI) figures, as well as fourth-quarter unemployment numbers (ZAUNR=ECI).
The South African government's benchmark 2030 bond was little changed in early deals, with the yield down 0.5 basis points to 10.125%.
Reporting by Alexander Winning; Editing by Nivedita Bhattacharjee
Follow us on twitter