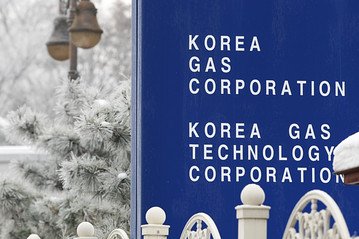 19 December 2017, News Wires – South Korea's Kogas, the world's second-largest corporate buyer of LNG, reported a 4.1 percent decrease in its domestic natural gas sales in November.
Kogas said in a filing to the stock exchange it sold 3.27 million mt of LNG equivalent last month, as compared to 3.41 million mt in November 2016.
Sales in the power generation sector dropped 18.7 percent to 1.36 million mt while city gas sales reached 1.91 million mt, up by 10.1 percent on year, the filing shows.
Kogas operates in total 72 LNG storage tanks in South Korea. It imports about 96 percent of Korea's LNG demand via its four terminals, namely Incheon, Pyeongtaek, Tongyeong and Samcheok.