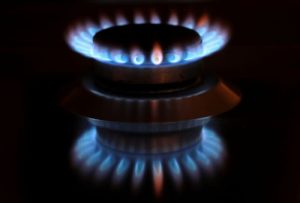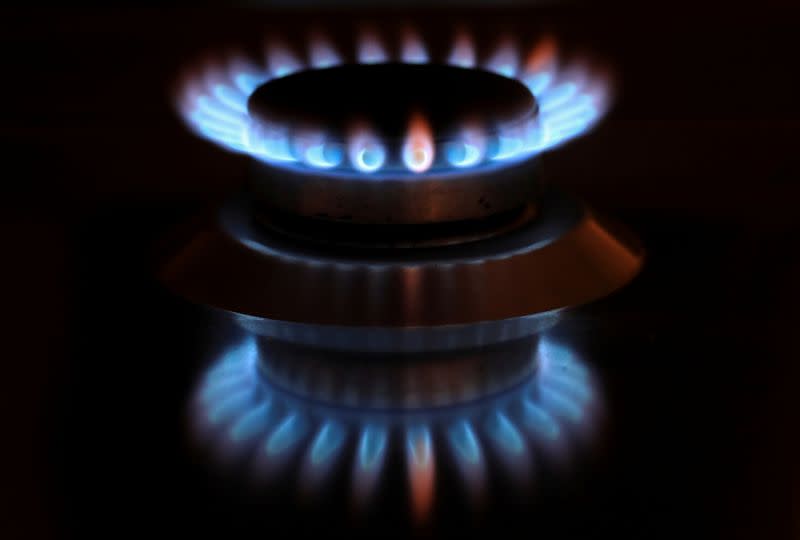 News wire — Spain's natural gas imports in November fell by 5.9% year on year, government data showed on Wednesday.
A hot spell reduced demand for gas for heating, easing energy costs.
Spain imported the equivalent of 34.728 gigawatt-hours (GWh) of natural gas in November, Cores, an arm of the Energy and Environment Ministry, said in a statement.
Following the Russian invasion of Ukraine and a diplomatic spat with Algeria, Spain is now getting most of its gas from seaborne LNG.
These shipments represented 76.5% of the total imports, while purchases through pipelines represented 23.5%, Cores said.
Spain re-exported the equivalent of 6.317 gigawatt-hours of gas, mainly to France.
In November, Russian gas accounted for 14.4% of Spain's imports.
Reporting by Jakub Olesiuk; editing by Inti Landauro and Jason Neely – Reuters
Follow us on twitter