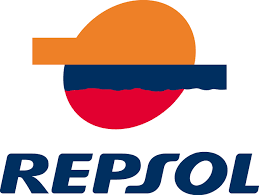 Madrid — Spain's Repsol will cut shareholder payouts and aims to sell a stake in its lower-carbon business as it curbs oil and gas production under a new five-year plan presented on Thursday.
Chief Executive Josu Jon Imaz said he aimed to sell a stake in a new low-carbon unit, which in future will be dominated by renewables, to a partner or publicly offer its shares in the next two years.
"There is no calendar fixed strictly in time, but in 2021, 2022 we will carry out this operation," he told a live-streamed news conference.
Repsol, an early mover among oil and gas firms in pledging to cut or offset all the emissions produced by the products it extracts, said it would reduce operating expenditure on oil and gas exploration and production by 15%.
It also set a target to produce 64,000 tonnes a year of hydrogen from renewable sources – seen as potentially key to decarbonising industry – by 2025.
The new plan is based on Brent crude oil prices at $50 per barrel and Henry Hub gas at $2.5 per million British thermal units. The free cashflow breakeven price, indicating how much a new project must generate, is less than $40 per barrel.