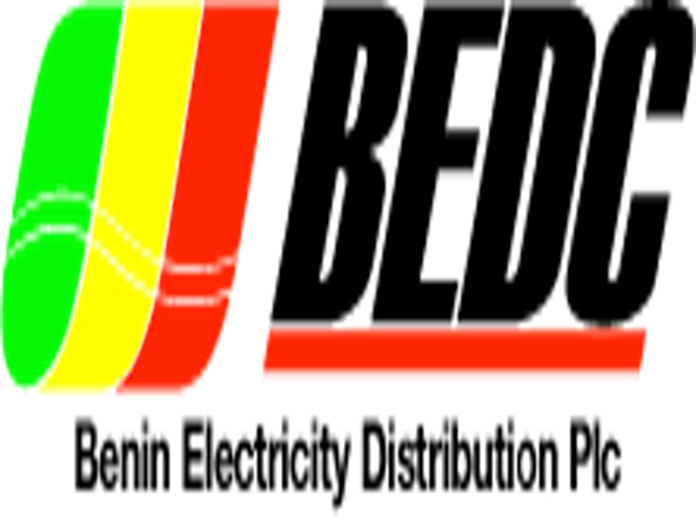 Mkpoikana Udoma
SSAEAC warned that any attempt by BEDC to forcefully sack or lay off lawfully engaged employees was a negation of the signed condition of service and a breach of trust that would snowball into industrial crisis, if not put on hold.
Deputy General Secretary of SSAEAC, Comrade Innocent Lord-Douglas, in a letter to the Managing Director of BEDC sighted by our correspondent, said staff of the Benin Disco have sacrificially improved the fortunes of the company and even increased its revenue collection to over N7 billion monthly despite the hostile work environment.
Lord-Douglas, who described the planned sacking of the union's members as an affront on SSAEAC, urged the management of BEDC to shelve the plan in the interest of peace and in order to strengthen the existing relationship with the union.
The letter reads: "We write to inform you that we had been duly notified from good authority of the attempt by your management to lay off, force to resign, sack and or terminate the lawful employment of some members of staff among whom are our association members.
"This intent of management is not only a negation of the signed condition of service but also a clear breach of trust that could deeply infuriate emotions and generate industrial crises if not put on hold.
"Staff of BEDC have sustained this industry in its thick and thin, improving monthly revenue to far and revenue collection above seven billion naira despite all economic variables that could have impeded the company like:- high cost of petrol, hostile work environment, naira re-design policy, working without PPE etc.
"Management attempting to sack workers for non-performance or not meeting set target despite their sacrifices wouldn't be a better payback package.
"We therefore demand that management should for the interest of peace, justice and mutual trust, reconsider her decision on the planned forceful resignations, indirect termination or possible sacking of our association members.
"We view this planned action of the management as not only a deviation from the signed condition of service between the management and union but also an affront to the association.
"We anticipate your positive response and your understanding in resolving and strengthening the cordial relationship between the association and your management."