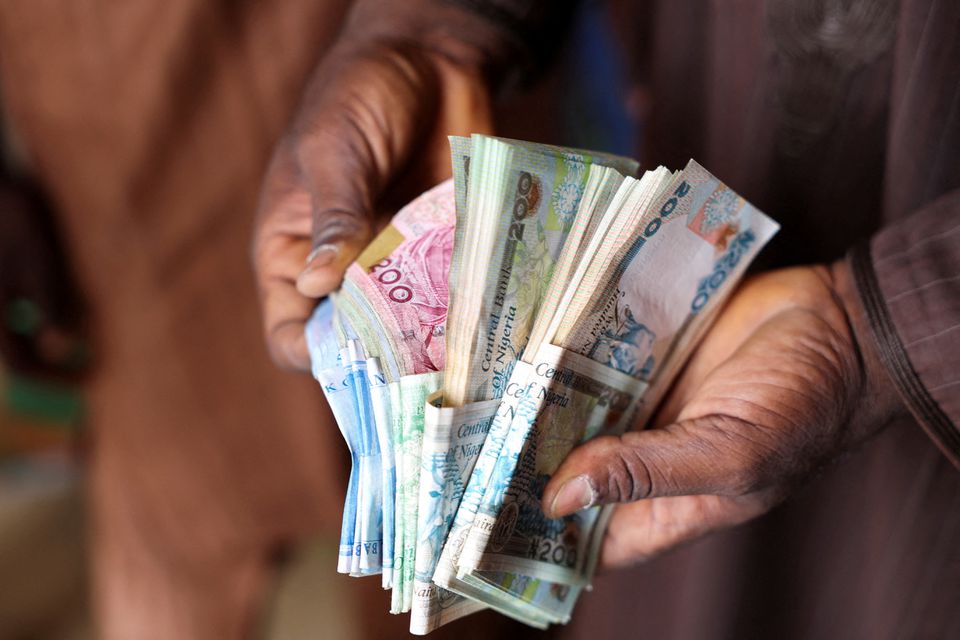 Johannesburg — Sub-Saharan Africa's biggest economies will grow slower this year, crippled by chronic electricity supply problems in South Africa and cash shortages in Nigeria, a Reuters poll found, while softer commodity prices will also weigh.
Dollar strength and critical shortages across the continent have made economic activity cumbersome and added tricky inflation dynamics in key countries like Nigeria, Ghana and South Africa.
The April 19-24 Reuters survey suggested growth would slow in Nigeria and South Africa to 2.7% and 0.4% this year from official figures for 2022 of 3.1% and 2.0%, respectively.
These two economies make up more than half of the continent's gross domestic product so substantially impact the region's economic prospects.
"Two years of high inflation and tightening monetary conditions mean that households in SSA are in for a tough 2023," said Jacques Nel, head of Africa macro research at Oxford Economics.
Nel added the growth hot spots will again be in east and west Africa, but the former regional champions, Kenya and Ghana, will undoubtedly lose those titles this year.
Ghana is battling its worst economic crisis in a generation, brought on by currency depreciation and growing debt coupled with high interest rates. The poll suggests growth will slow further to 2.1% this year from 3.1% last year, uncharacteristic of the 5.1% and higher in the previous year.
Kenya's fiscal sustainability has also come into question recently, although the poll suggested it would grow 5.0% this year from 5.6% last year.
This has been a problem for Nigeria since a commodity price slump in the years prior to COVID-19, as oil revenues are largely its main foreign exchange inflows. It has not recovered from this and the outlook for gains in oil prices is muted.
However, a much bigger problem in Sub-Saharan Africa is extremely sticky inflation, with Ghana's authorities wrestling one of the highest global inflation levels, currently about 45%.
Inflation was expected to slow to a yearly average of 14.7% in 2024 from 35.4% this year, as authorities have administered 160 basis points of interest rate hikes in this cycle.
Analysts at Capital Economics reckon recently released inflation figures from Sub-Saharan Africa's two biggest economies are likely to put pressure on policymakers in Nigeria and South Africa to raise interest rates further.
For the two, March consumer inflation numbers were higher than in February, confirming the fight against higher prices has not yet been won.
The poll suggests inflation will be 5.8% this year in South Africa, near the top-end of its central bank's comfort level of 3%-6%, while that of Nigeria was expected to average 19.0%.
In the current hiking cycle South Africa's central bank has raised rates by 425 basis points and in Nigeria they have gone up by 650. However, further hikes are not widely expected in coming months.
Capital Economics said core price pressures showed no sign of easing in either Nigeria or South Africa and probably remain too high for policymakers' tastes.
Large upside risks to the inflation outlook are another common theme in these two economies.
*Vuyani Ndaba, Editing: William Maclean – Reuters
Follow us on twitter