…Says grid restoration in progress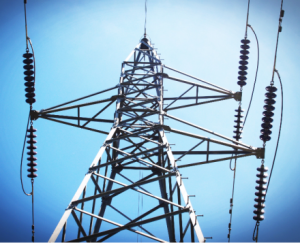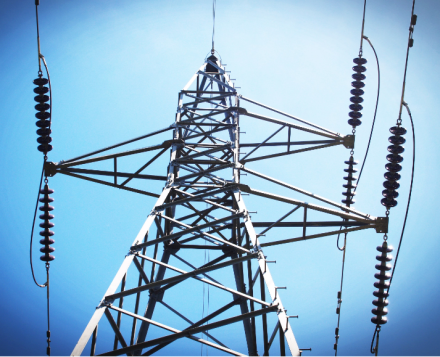 Port Harcourt —
The Transmission Company of Nigeria, TCN, has confirmed the total system
collapse of the national power grid
, which has caused power outage across its network, leading to total blackout across the country.
TCN General Manager, Public Affairs, Ndidi Mbah, said the national grid collapse was coming after 421 days of consistent grid stability, assuring that work was in top gear to restore the national grid and ensure stability.
"TCN hereby notes that grid restoration nationwide is in progress and has reached advanced stages with power supply now available in the West, North Central, South, East, and a large portion of the Northern parts of the country.
"The power supply restoration is sequel to the total grid collapse, which occurred at about 12.35 am, this morning, causing outage nationwide, after over 421 days of consistent grid stability.
"In the course of the grid restoration, the process initially suffered a setback; this does not amount to another collapse. In the course of any grid restoration process, challenges may be encountered. This happened today while the grid
restoration was in progress, but it was promptly addressed," she announced in a statement by the TCN.