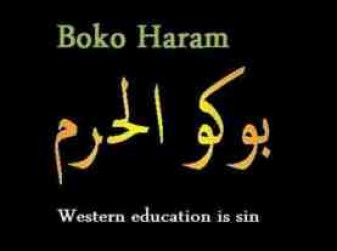 *State Security Council meeting strategizes
Austin Ogwuda
21 September, 2011, Sweetcrude, Asaba- SECURITY has been beefed up in strategic government buildings as well as offices housing sensitive materials such as the Independent National Electoral Commission.
Also, the State Security Council met yesterday in Warri and harped on the need to ensure full proof protection for residents in the state without taking any chance. At the State police headquarters on Okpanam Road Asaba, no car was allowed in except after thorough screening.
The meeting was chaired by the State Deputy Governor, Professor Amos Utuama following the absence of the governor who is presently abroad attending to green economy/climate change discourse.
State Police command's spokesman, Mr. Charles Muka told our reporter that the security arrangement was necessary adding that "it is not our intention to treat the seemingly rumours of Boko Harma threat with a wave of hand. We have spread our intelligence monitoring networks. We have also strengthened and intensified patrols. We urge Deltans and those traversing our roads to go about their business without fear"