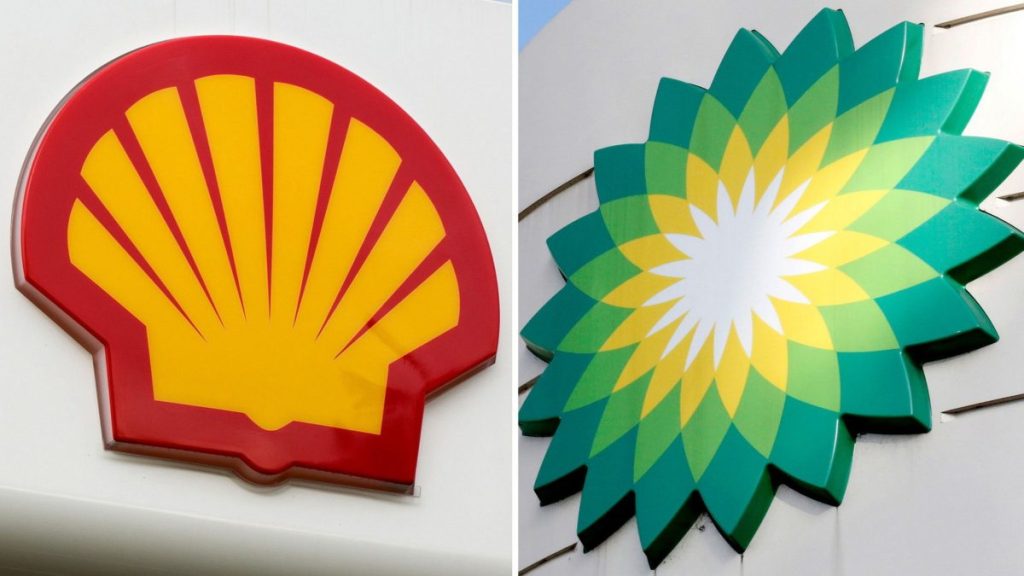 London — The world's top 11 energy traders made around $77 billion in earnings last year, more than double the previous year, amid huge price volatility, according to Bernstein analysts.
Shell (SHEL.L) and BP (BP.L), the world's two energy largest traders in volume, delivered around $16.6 billion and $11.5 billion in earnings before interest, taxes, depreciation, and amortization (EBITDA) last year from buying and selling oil, natural gas and power, according to Bernstein estimates.
That equates to 20% and 16% of group earnings.
France's TotalEngeries' trading operations contributed $8.4 billion of EBITDA, or 14% of group earnings, Bernstein calculated.
The three largest private commodity traders Vitol, Gunvor and Trafigura made around $28 billion in earnings.
The group of 11 top traders made around $37 billion in 2021 and 2020, Bernstein estimates.
Trading operations help companies weather volatility in oil, gas and power prices by buying and selling commodities and at the same time using financial instruments to hedge trades and bet on price changes.
Companies like Shell and BP do not report trading earnings and typically keep details on their trading division opaque, often offering investors only guidance in general terms.
BP reported on Tuesday profits of $5 billion in the first three months of the year on the back of "an exceptional gas marketing and trading result… and a very strong oil trading result."
Reporting by Ron Bousso Editing by Bernadette Baum
Follow us on twitter