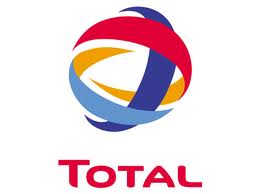 07 February 2012, Sweetcrude, LAGOS — French oil firm, Total SA, says it has begun work to boost the production of its Ofon offshore oil field offshore Nigeria.
The company announced Tuesday that construction had begun on building four new platforms and four production platforms on the field about 40 miles (65 kilometres) off Nigeria's coast.
The firm said that will boost production to 90,000 barrels of oil a day, up from 30,000 barrels. That also will allow the firm to collect natural gas from the site.
According to Total, the extra production there should start in 2014, the Associated Press reports.
Total's Nigerian subsidiary has a 40 percent stake in the site, with the state-run Nigerian National Petroleum Corporation holding 60 percent.