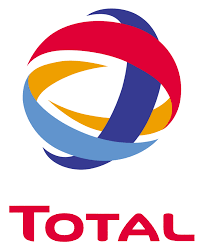 OpeOluwani Akintayo
Lagos — Total Marketing & Services and PowerChina International Group Limited have strengthened their ties by signing a business-to-business preferred supplier agreement to extend their existing relationship to a worldwide perimeter.
With this agreement, Total will consider PowerChina and its affiliates as "higher priority customers", which may have access to privileged services, secured products supply, and favourable pricing.
Also, PowerChina agrees to engage in purchasing processes with Total and its affiliates.
It said the complementary geographical footprint between the two companies would allow the development of new commercial relationships and open new areas for collaboration.
With the strategic partnership, both companies confirmed their commitment to work together at both local and corporate levels, to address their future market and technology challenges.
"We are very enthusiastic about this new agreement," said the Chairman, PowerChina International, Mr. Ding Zhengguo.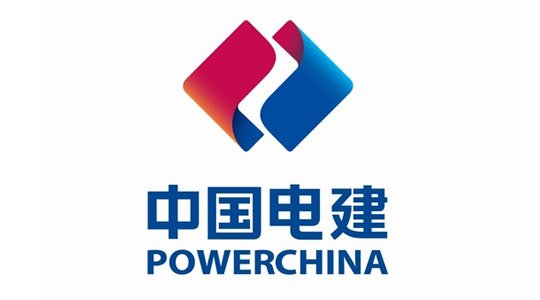 He added, "PowerChina is the spearhead service provider for the One Belt and One Road Initiative and this agreement with Total allows us to structure a network of strategic suppliers to support our international ambition and reinforce our competitiveness with cost-efficient solutions."